Individual and Family Programs
We provide programs across the whole lifespan; from youth, to families, to older adults.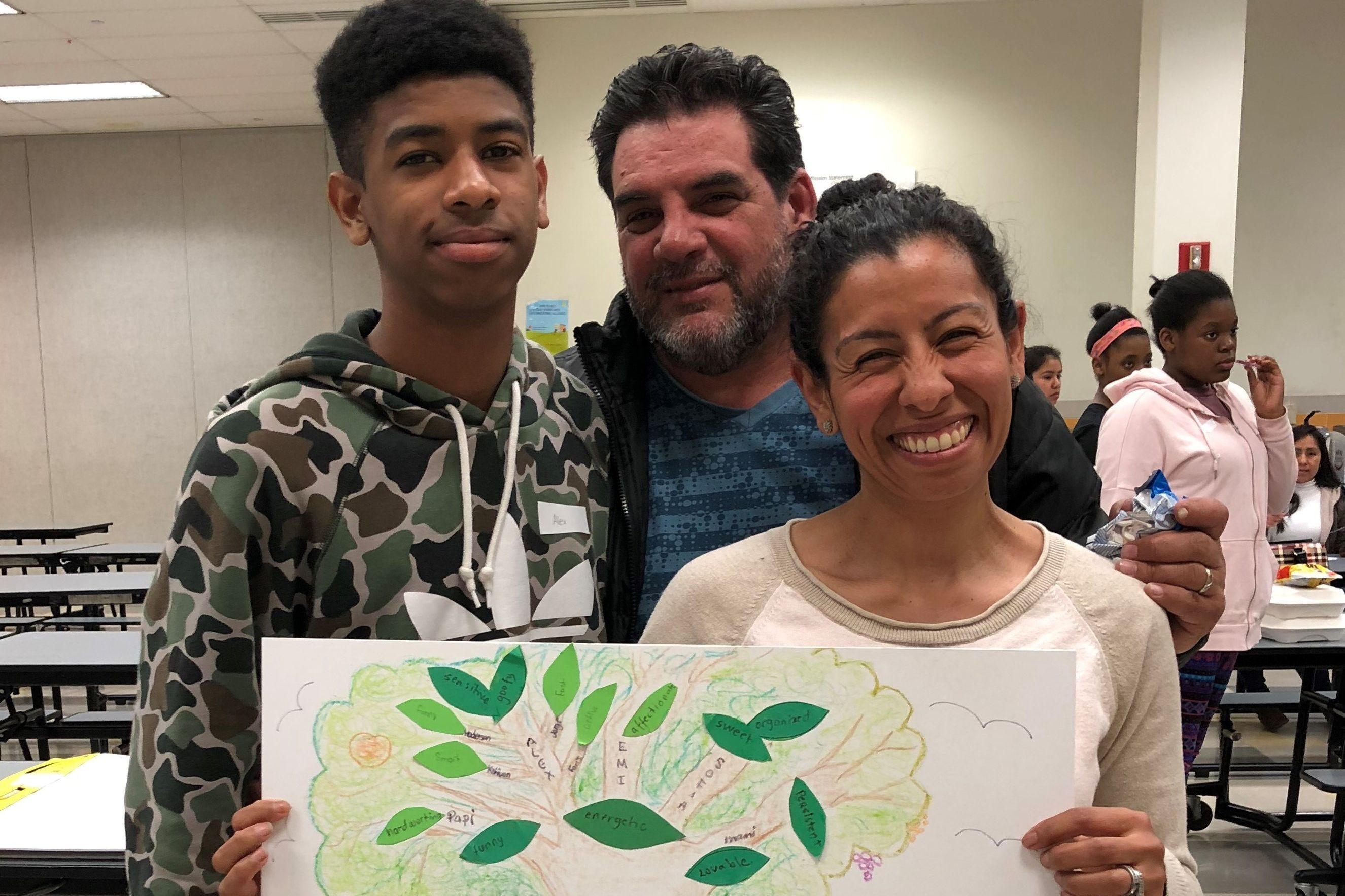 Programs for Parents and Families
We offer programs that help  parents and families connect in a safe and fun way.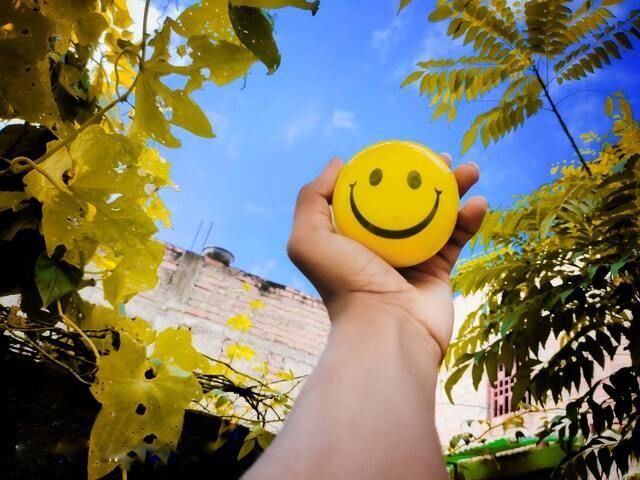 Looking for help
We offer recovery support services for individuals who misuse substances and those who love them.