Frequently Asked Questions
---
Look here for information about conference details, CEUs, accommodations, etc.
When is the conference?
The Tree of Addiction Conference is held every fall. This year the conference is on Friday, November 12th, 2021.
Where is the conference located?
Due to an abundance of caution surrounding COVID-19, we have decided to hold our 8th Annual Tree of Addiction Conference virtually . You will be able to enjoy the same conference from the comfort of your computer.
Who should attend this conference?
The target audience for this conference is advocates, concerned citizens, clinicians, educators, law enforcement, medical professionals, social workers/counselors, school staff, prevention workers, and treatment providers.
Are you offering any continuing education credits?
The Center for Alcohol and Drug Resources traditionally applies for continuing education from the Certification Board (LCADC, CADC, MFT, MFT- Permit, LPC, LAC LRC, and re-certification for all certifications issued by the Certification Board of New Jersey) and NJ National Association of Social Workers (NJ-NASW). 
School/Education personnel will be able to receive professional development hours.
Can I pay with a Purchase Order?
If you need a purchase order reach out to Devlynn Ferguson at 201-740-7096 or dferguson@cafsnj.org
How do I request accommodations for a disability?
Building and event space are accessible via wheelchair. Other special accommodations can be made upon request. Contact Devlynn Ferguson at 201-740-7069 for more information.
How do I file a grievance or complaint?
TCADR will respond to all complaints in a timely and ethical matter. The Complainant submits a written grievance or complaint to Devlynn Ferguson at dferguson@cafsnj.org.   If further information is needed, TCADR will contact the complainant and provide an opportunity where the complainant can provide further information. TCADR reviews the available information and determines a course of action/resolution. A response will be sent to the complainant in writing that describes the determination/resolution. 
I am interested in becoming a sponsor. How do I do that?
You can go to the "Become a Sponsor" page or contact Kaetlynn Ayala at 201-740-7109.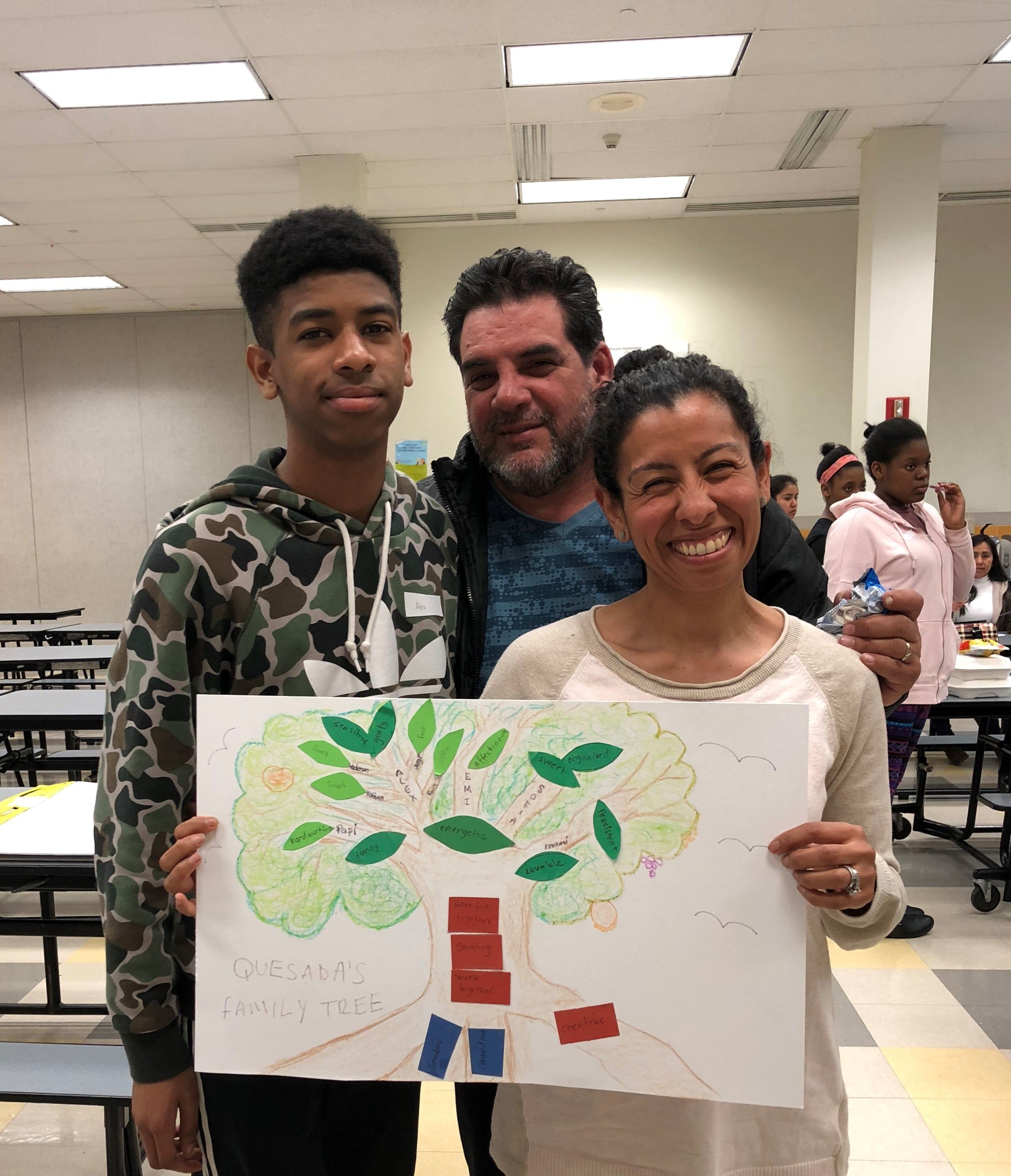 Programs for Parents and Families
We offer programs that help  parents and families connect in a safe and fun way.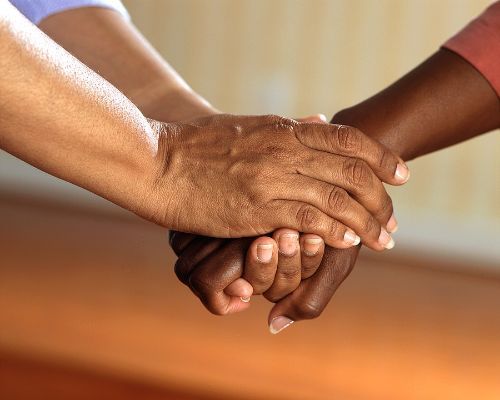 Looking for help
We offer recovery support services for individuals who misuse substances and those who love them.