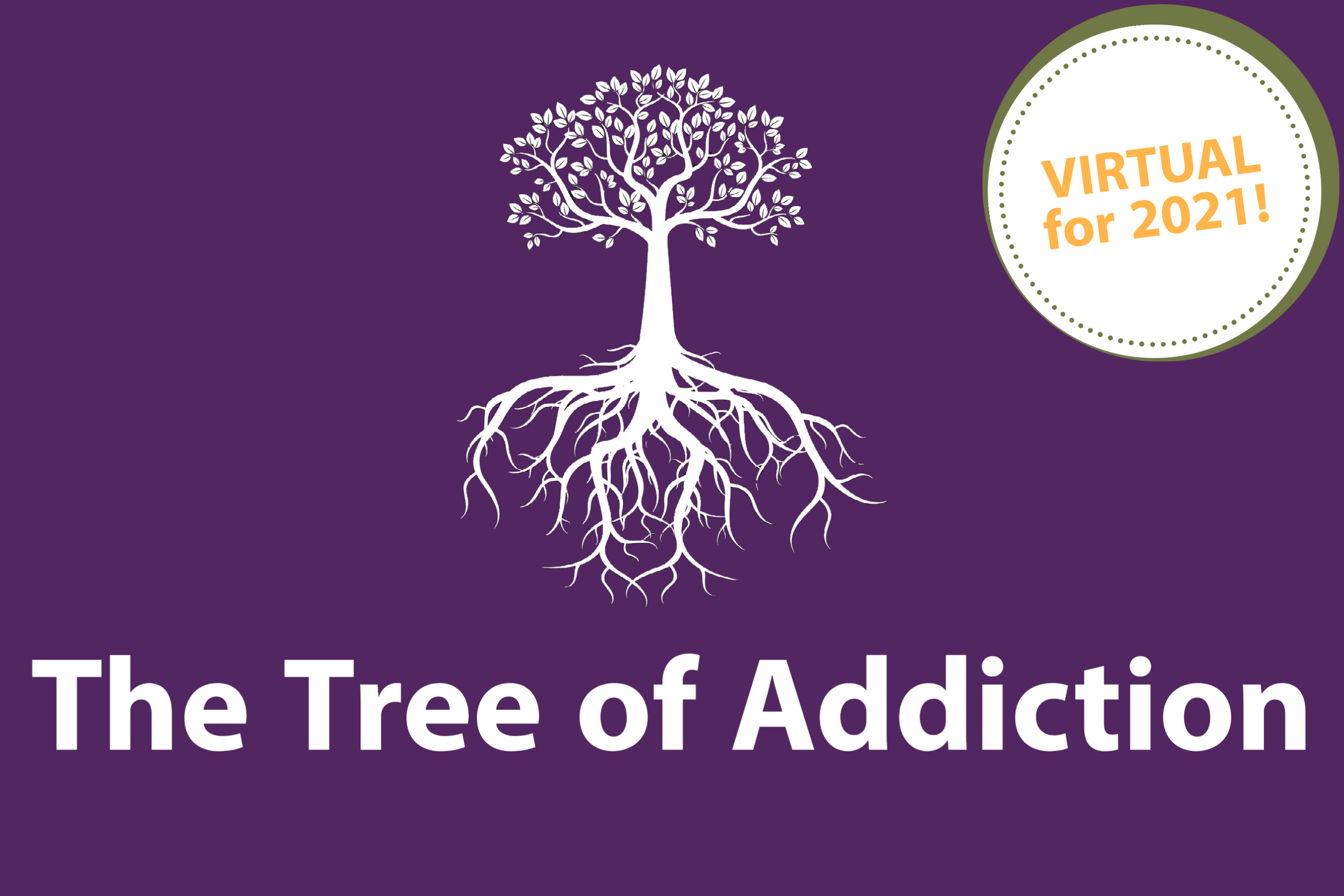 8th Annual 
Alcohol, Tobacco, & Other Drugs (ATOD) Conference
When: Friday, November 12, 2021
Login: 9:00 AM – 9:15 AM
Conference: 9:15 AM – 12:15 PM
Location: Zoom Webinar
Registration Fee: $30
---
Please contact The Center for Alcohol and Drug Resources at 201-740-7069 or dferguson@cafsnj.org for information about continuing education credits for social workers.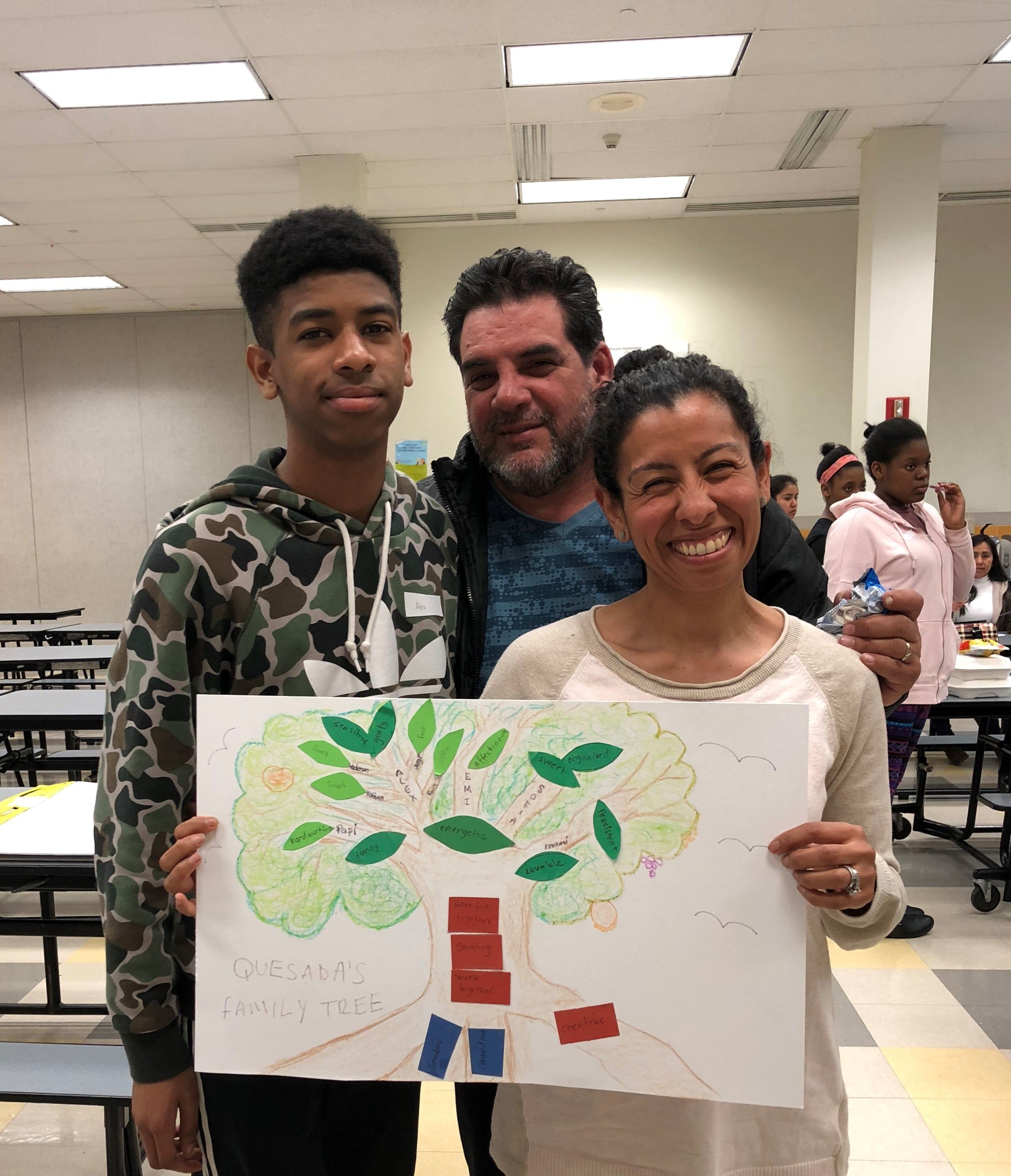 Programs for Parents and Families
We offer programs that help  parents and families connect in a safe and fun way.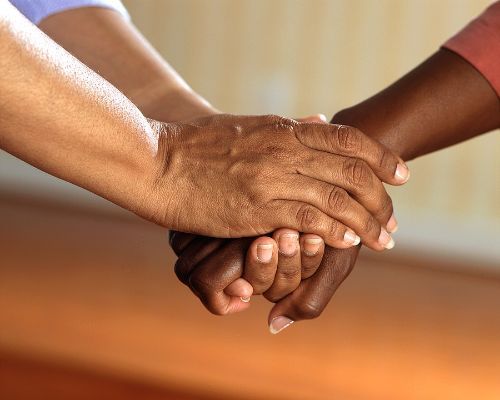 Looking for help
We offer recovery support services for individuals who misuse substances and those who love them.