Thank you to our Sponsors!
2019 Diamond Sponsor

Gold Sponsors
Englewood Health, The Valley Hospital,
Summit Oaks, Hackensack Meridian Health - Carrier Clinic
Silver Sponsors
The Counseling Center, High Focus Centers, Recovery Centers of America, Pocono Mountain Recovery Center, Mountainside Treatment, Strive Health of Paramus, The Coleman Institute, Door Into the Future, Drug Enforcement Administration, Midway House of Rockaway, Caron Treament Center, Bergen New Bridge Medical Center, Brookdale Recovery, Holy Name Medical Center
Bronze Sponsors
800 GAMBLER / Council on Compulsive Gambling of NJ, Bergen's Promise, Institute for Relationship Intelligence, Seabrook, Care Plus NJ, Banyan
Community Partners
The Bergen County Department of Health Services - Office of Alcohol and Drug Dependency (OADD), The Bergen County Prosecutor's Office, Community Health Improvement Partnership of Bergen County, and our Volunteers
---
Interested in becoming a sponsor for our 2020 conference?
Contact Ashley Sudol at 201-740-7109 or asduol@cafsnj.org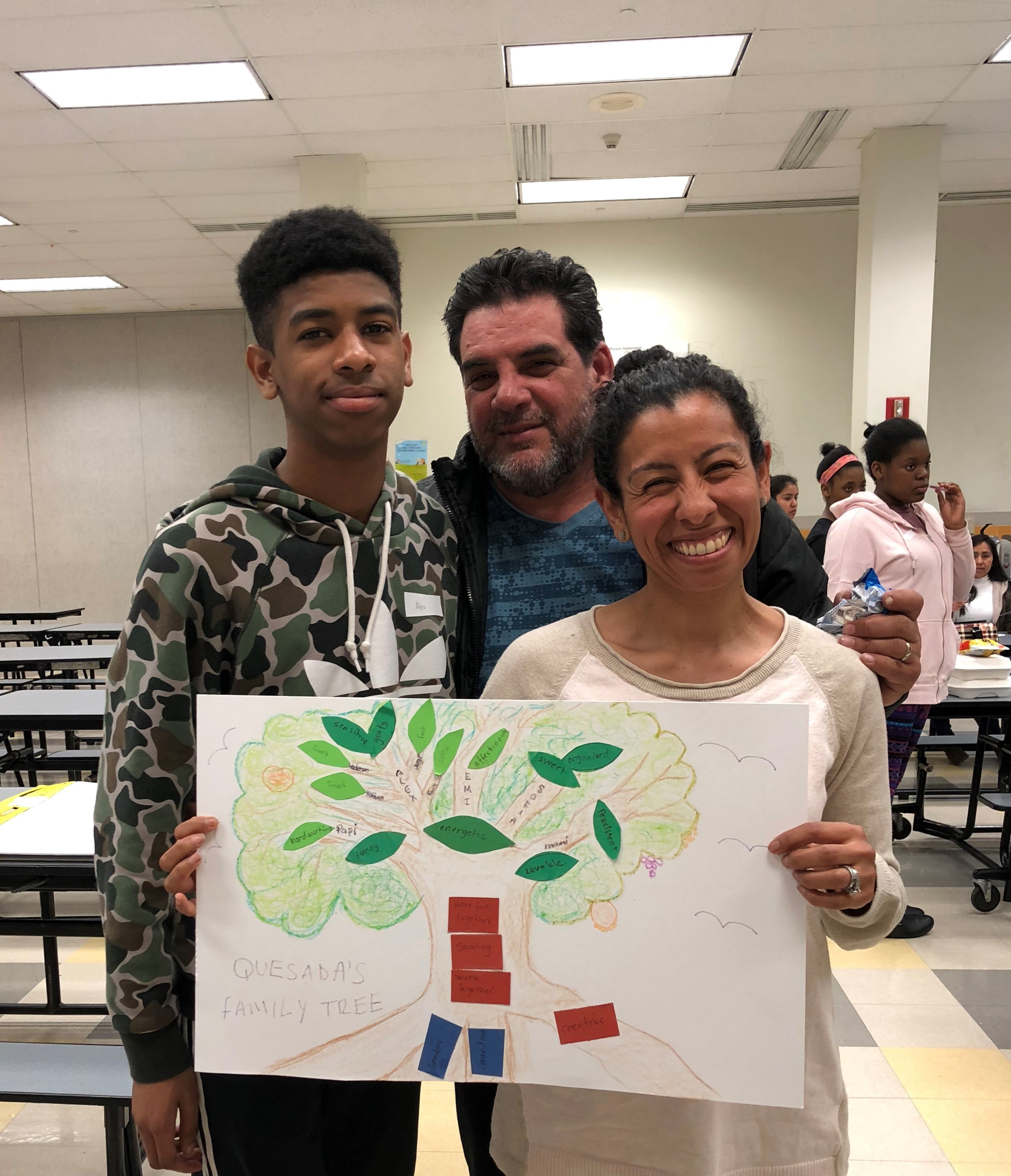 Programs for Parents and Families
We offer programs that help  parents and families connect in a safe and fun way.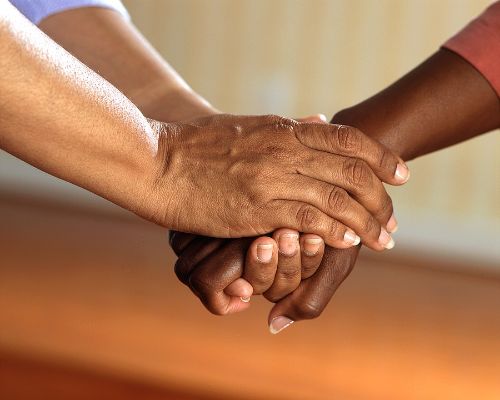 Looking for help
We offer recovery support services for individuals who misuse substances and those who love them.