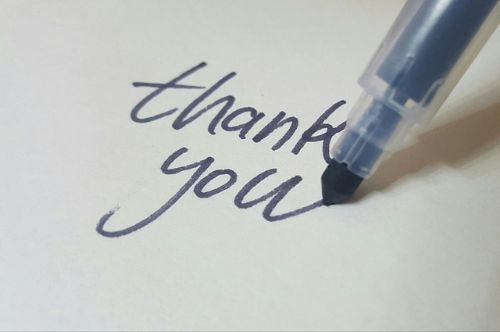 Thank you to our Sponsors!
We love and appreciate the generosity of our sponsors.
2022 Diamond Sponsor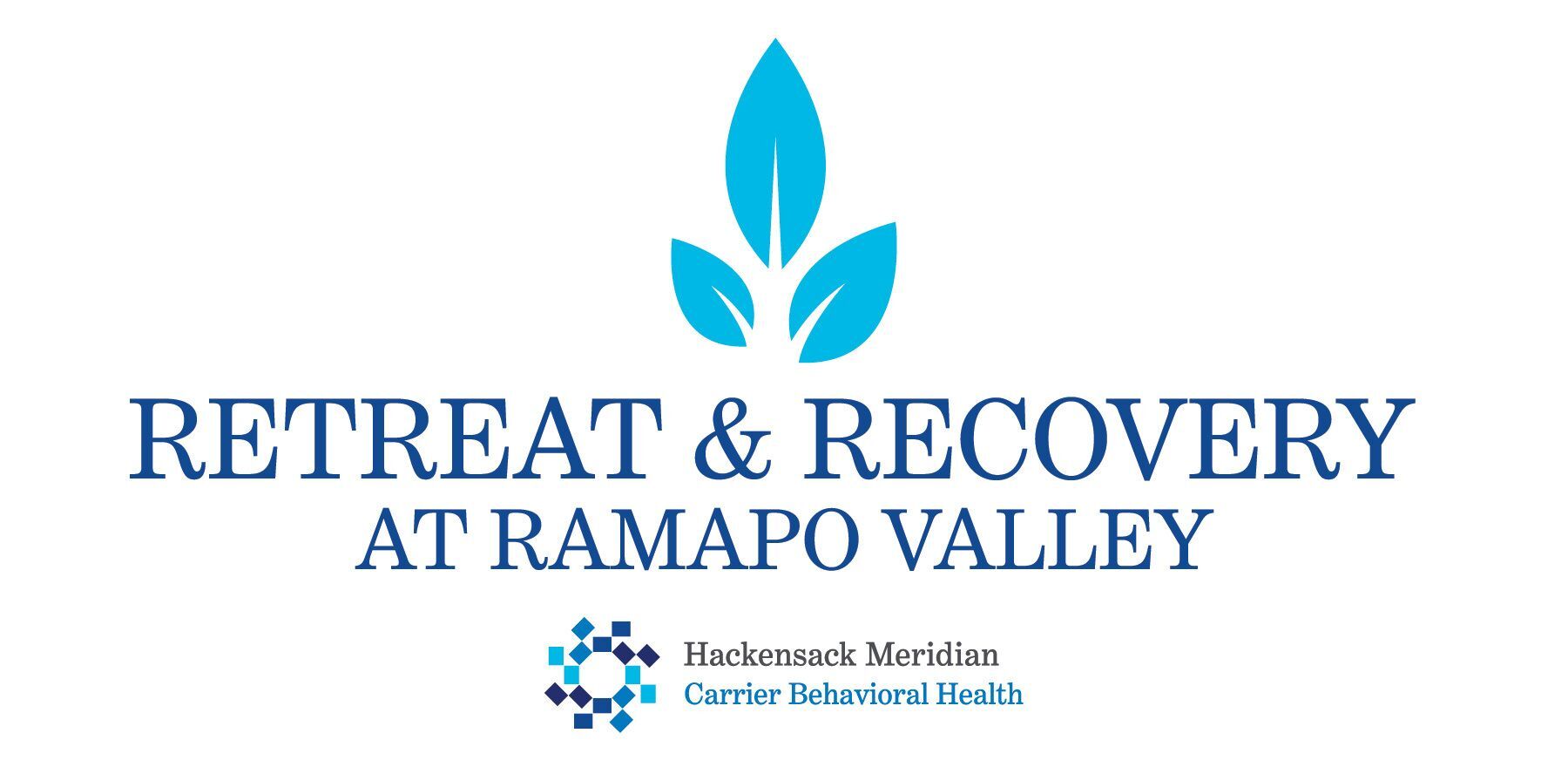 Gold Sponsors
Englewood Health, Recovery Centers of America, Turnbridge
Silver Sponsors
Amerigroup, BlueCrest Recovery Center, Bergen New Bridge Medical Center, Care Plus Bergen, Inc., CBH Care, Drug Enforcement Administration (DEA), Integrity House, Newport Healthcare, New Pathways, North Jersey Recovery Center, Penn Medicine Princeton Medical Center, The Valley Hospital, Tri America
Bronze Sponsors
 Alumni in Recovery, American Foundation for Suicide Prevention, Autumn Years Magazine, Bergen County LGBTQ Alliance, Bergen's Promise, Forge Health, The Counseling Center 
Snack Sponsor
Mountainside Treatment Center
Community Partners
The Bergen County Division of Mental Health and Addiction Services, Community Health Improvement Partnership of Bergen County, Black Poster Project, and our Volunteers
---
Interested in becoming a sponsor for our 2023 conference?
Contact Sarah Lauber at 201-740-7109 or slauber@cafsnj.org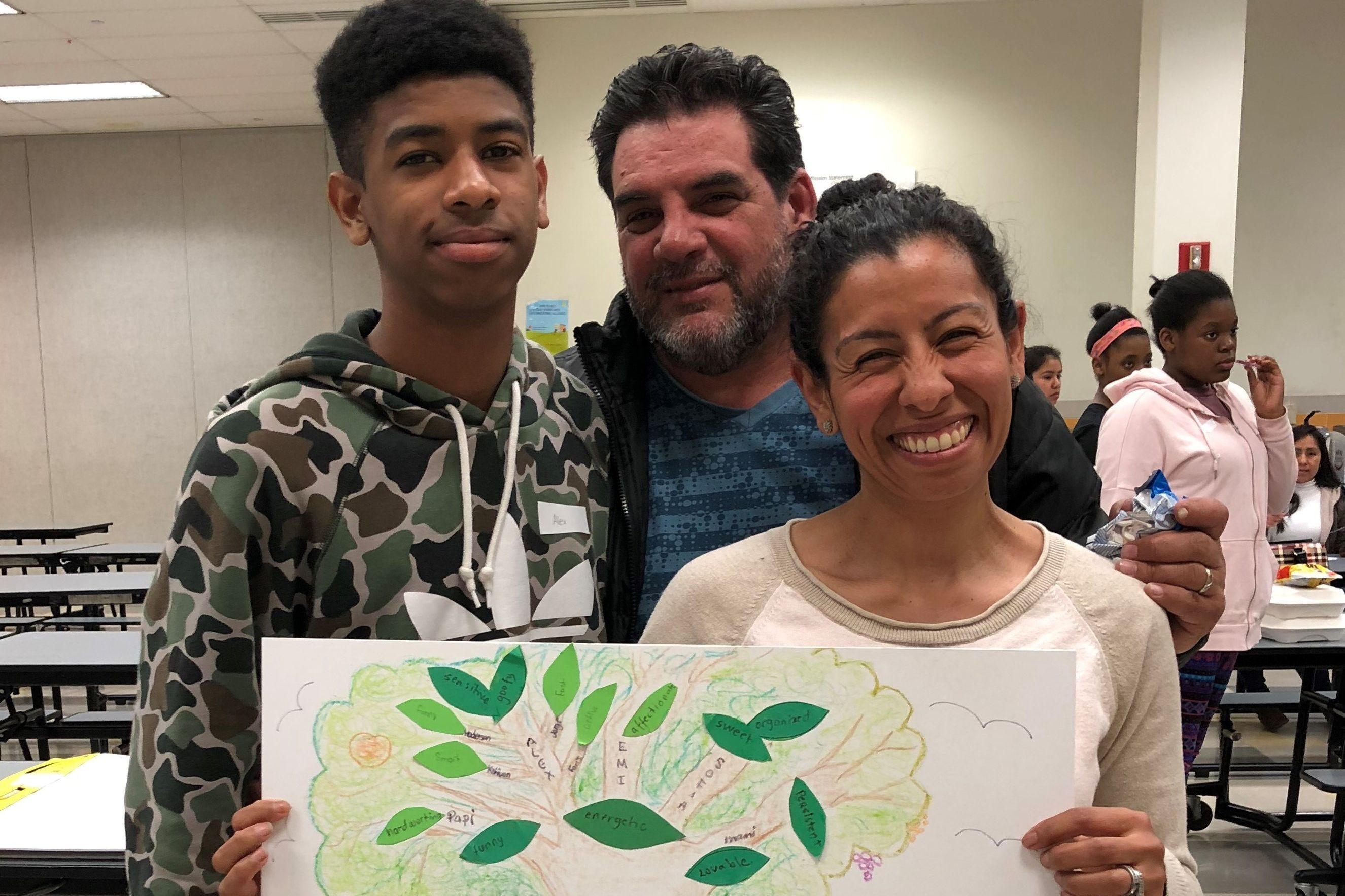 Programs for Parents and Families
We offer programs that help  parents and families connect in a safe and fun way.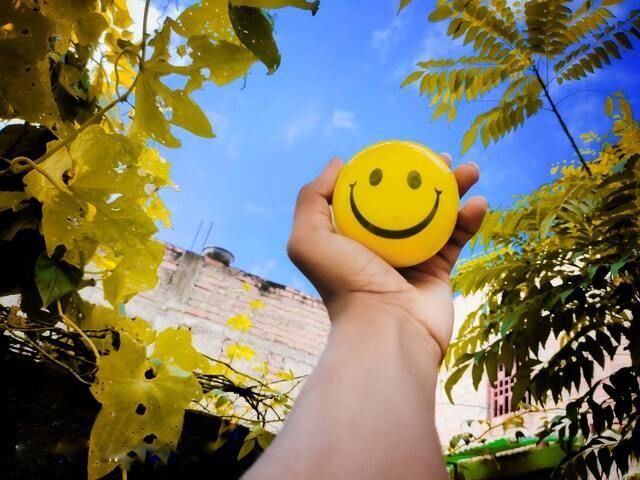 Looking for help
We offer recovery support services for individuals who misuse substances and those who love them.