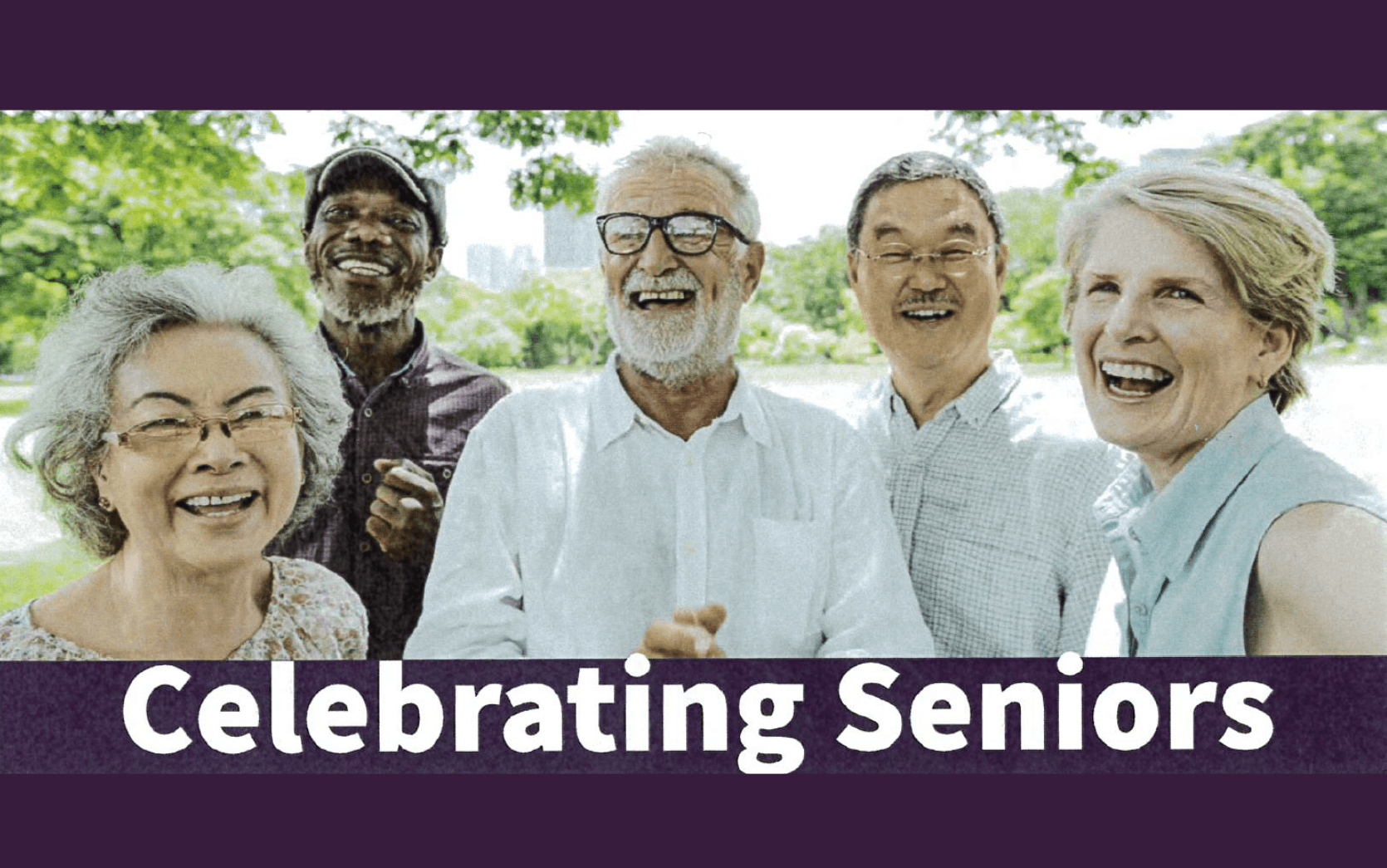 Events and Programs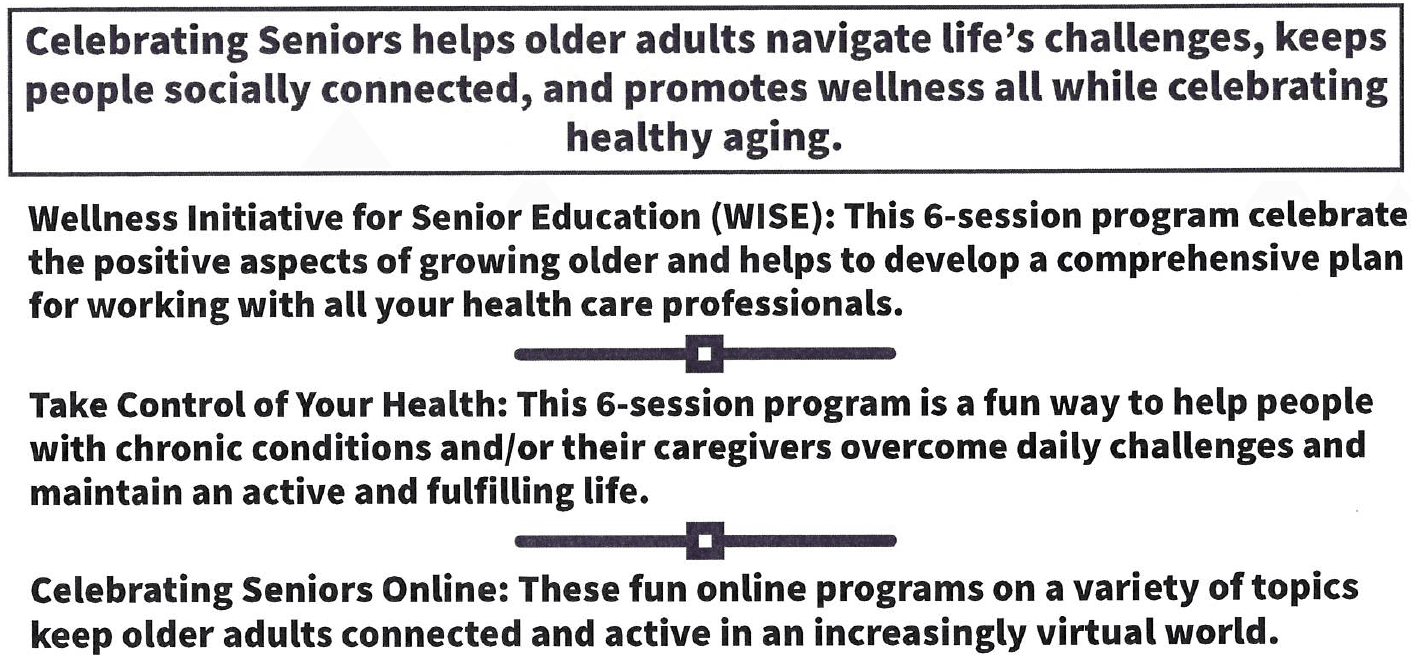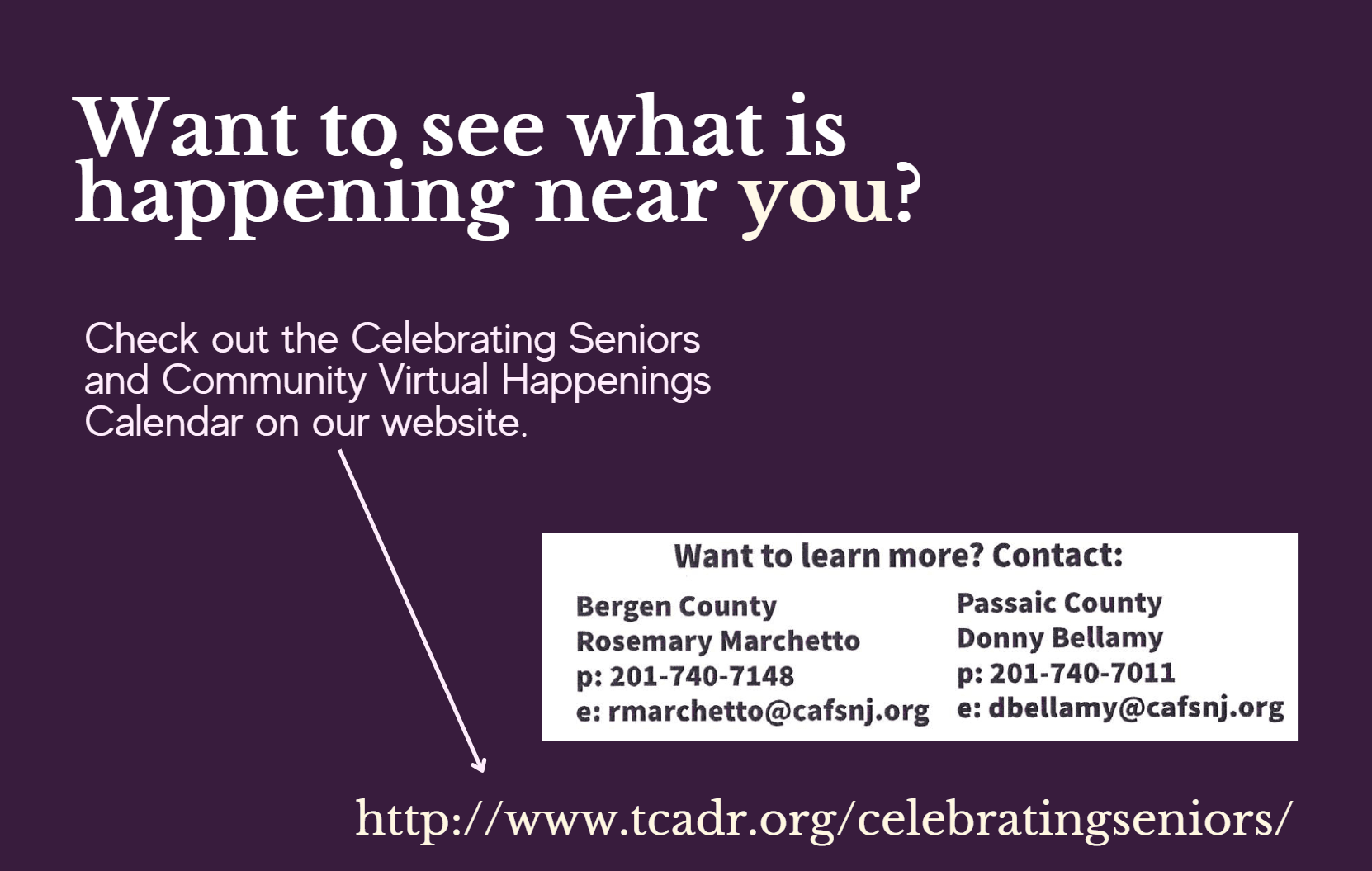 Join us for a variety of in person and virtual programs!
Is it your first time virtually? Watch this "How to" for Zoom
Interested in scheduling a program for your group?
Reach out to Marigrace Flynn at mflynn@cafsnj.org

Check out seniorplanet.org by ARP - created with the attitude of "Aging with Attitude…and Tech" by seniors for seniors. Check out the wide variety of classes, articles, videos, and activities created to help gain new skills, save money, make friends, and most importantly... STAY CONNECTED!