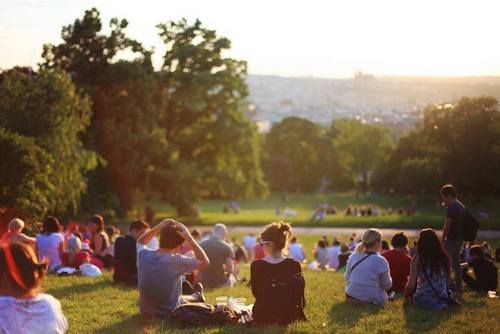 Event Calendar
Check back often to stay up to date to the programs we offer!
Seeds of Change Youth Conference - VIRTUAL
Bias, Prejudice & Stereotypes
"What Does That Have To Do With Me?"
Seeds of Change Youth Conference
(sponsored by The Center for Alcohol and Drug Resources and Bergen County Youth Services Commission)
For more information on how to register, please contact Kaetlynn Ayala at 201-740-7109 or via email at kayala@cafsnj.org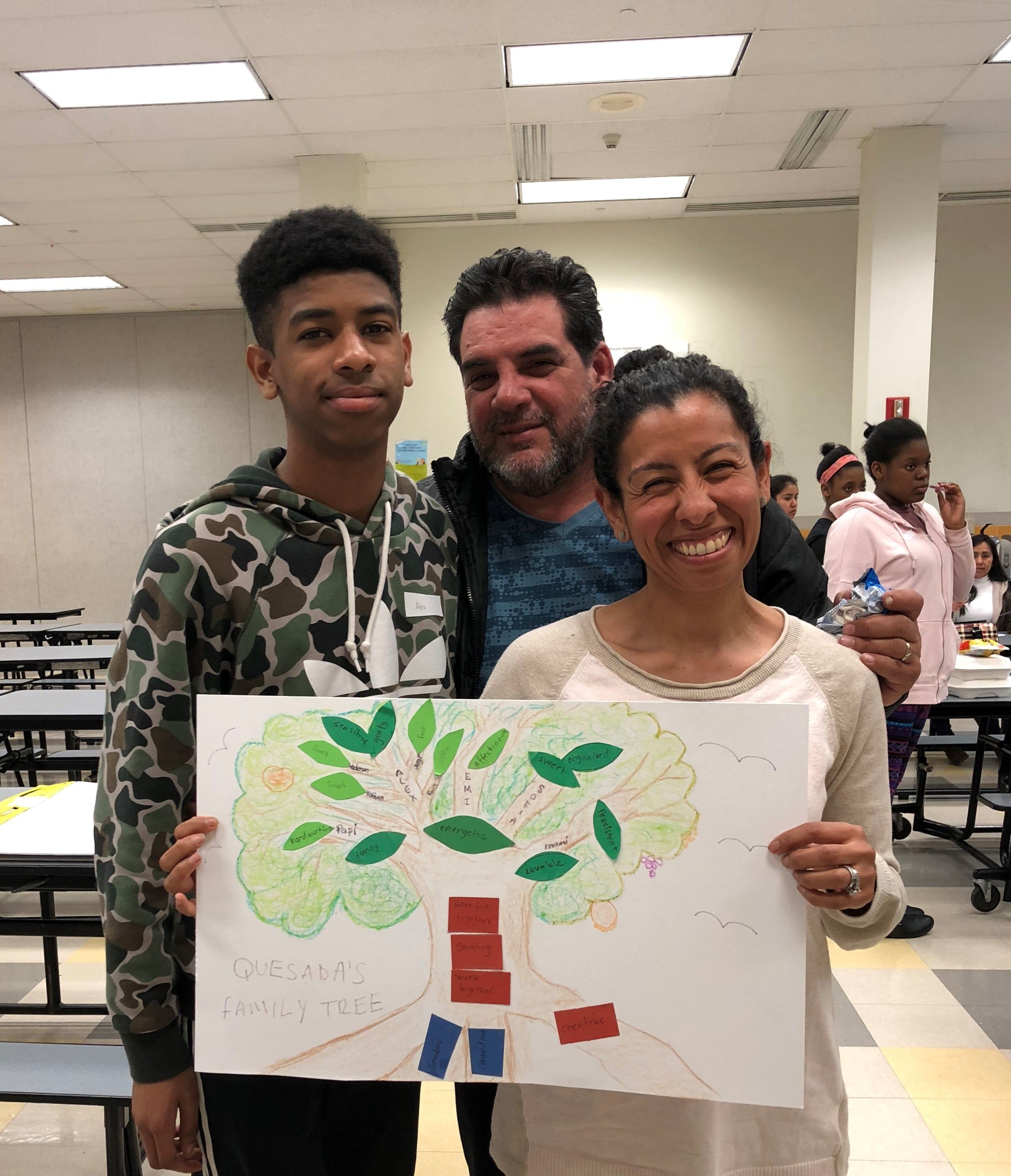 Programs for Parents and Families
We offer programs that help  parents and families connect in a safe and fun way.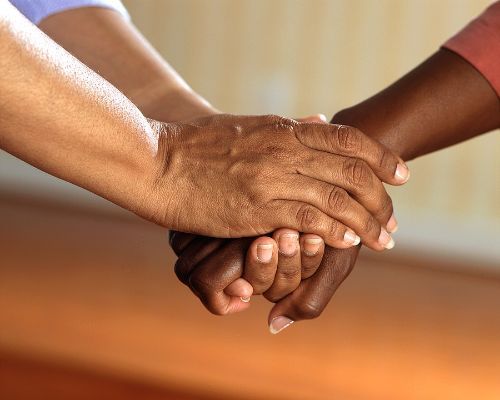 Looking for help
We offer recovery support services for individuals who misuse substances and those who love them.