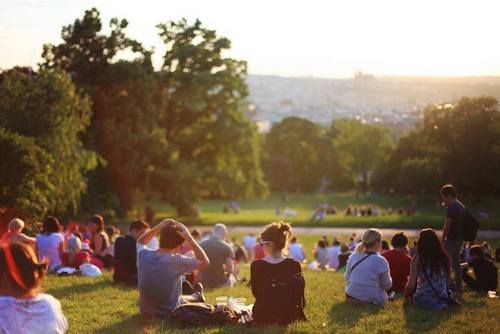 Event Calendar
Check back often to stay up to date to the programs we offer!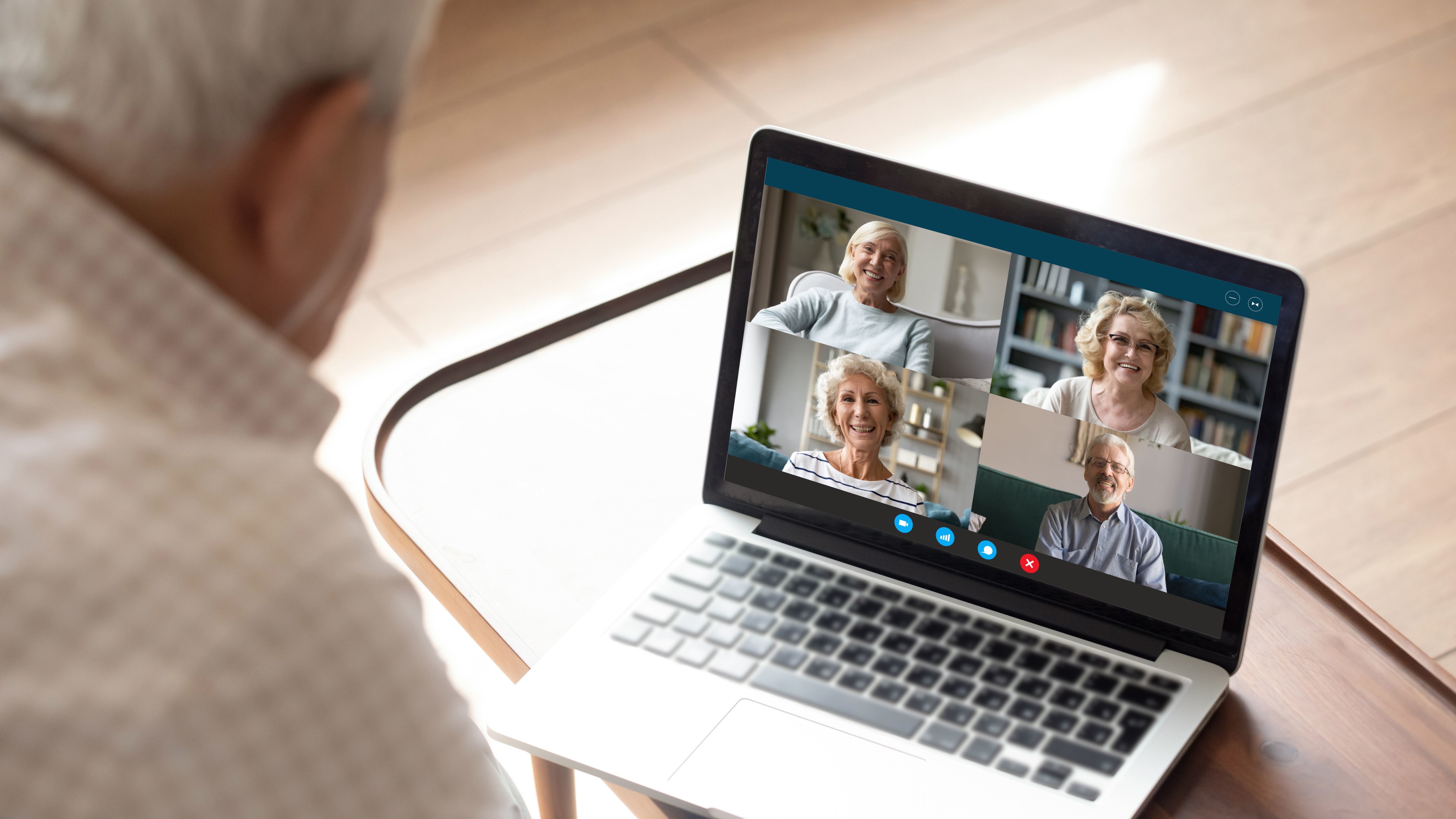 If you want more birds in your yard, the first thing you need to do is attract them. Consider making your own feeders instead. These DIY bird feeder projects are a fun way to liven up your yard.
Registration is required.
Please contact Donny Bellamy for registration and for additional information.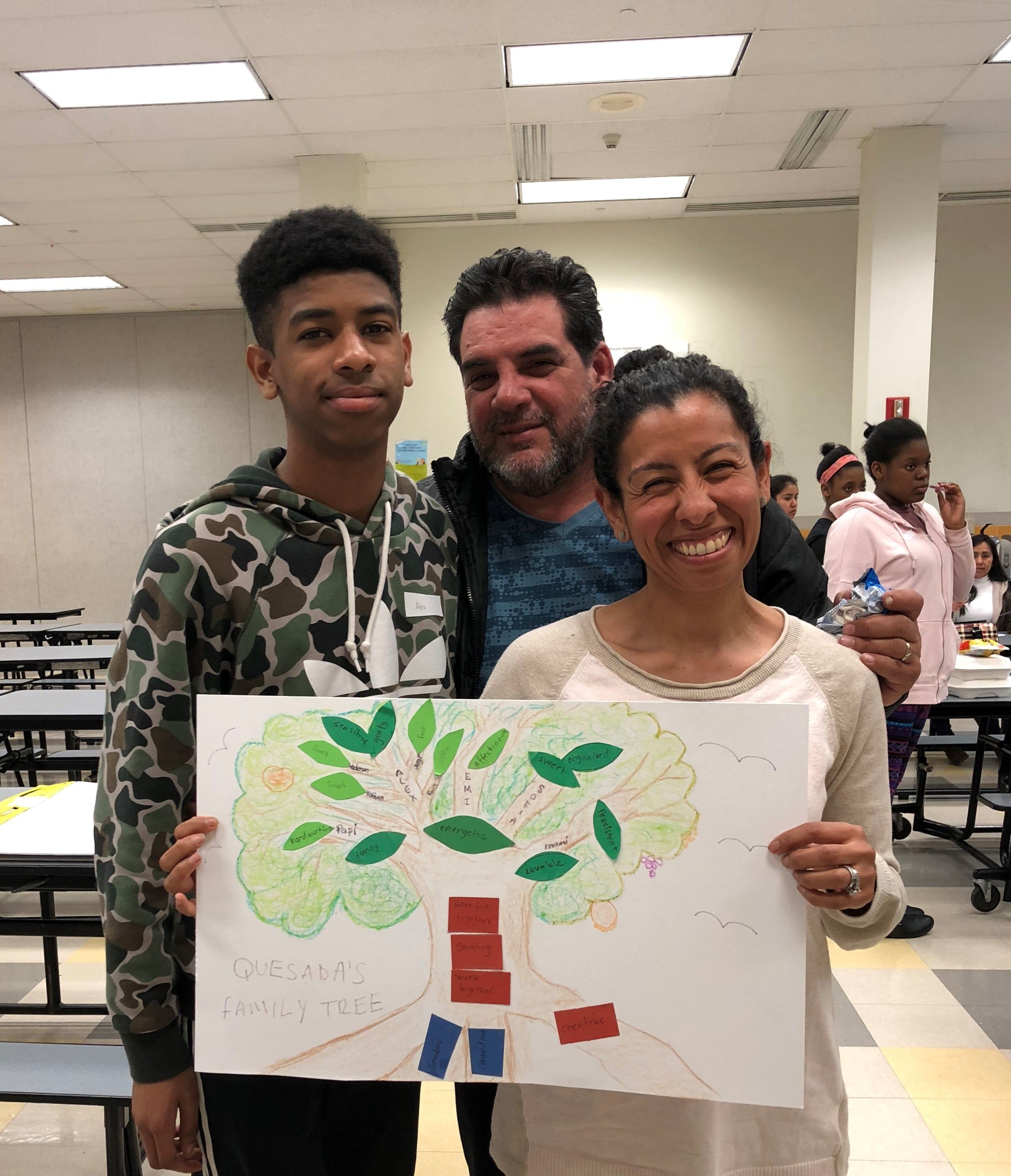 Programs for Parents and Families
We offer programs that help  parents and families connect in a safe and fun way.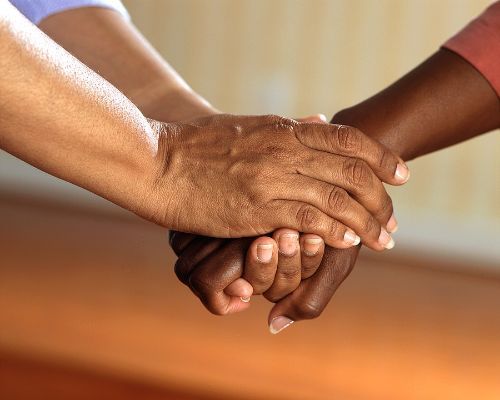 Looking for help
We offer recovery support services for individuals who misuse substances and those who love them.