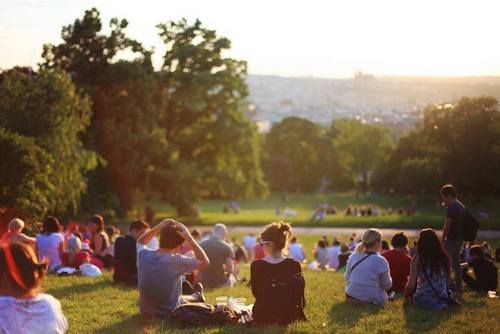 Event Calendar
Check back often to stay up to date to the programs we offer!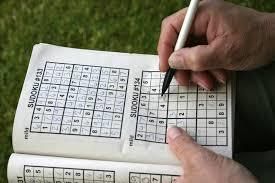 Killer Sudoku is a fun twist on the classic sudoku for those of you seeking something new and challenging. Train your brain, improve memory, concentration and logical thinking. Whether you're waiting , stuck in a queue or just want to unplug from reality for a few minutes, Killer Sudoku should be your number puzzle of choice.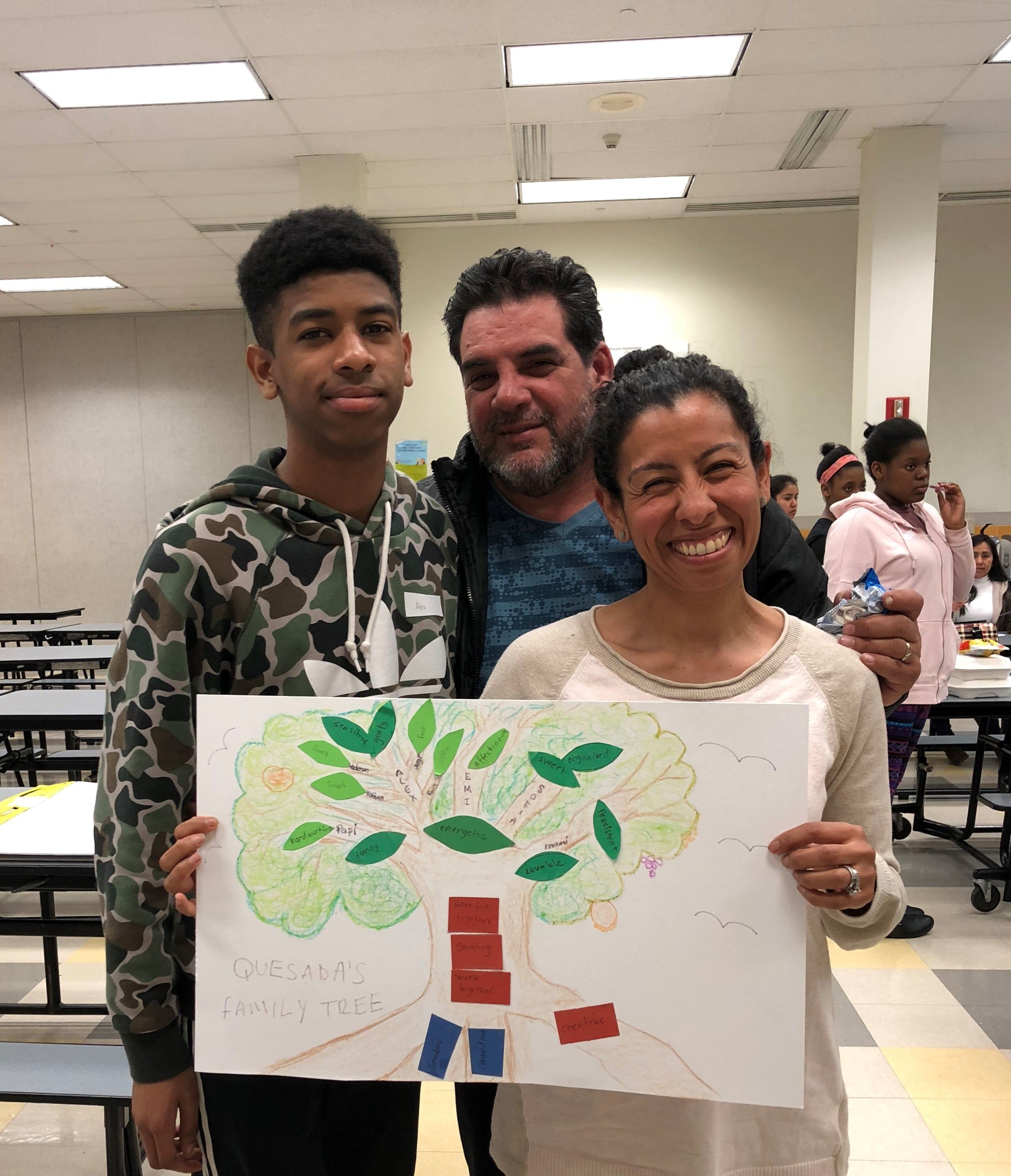 Programs for Parents and Families
We offer programs that help  parents and families connect in a safe and fun way.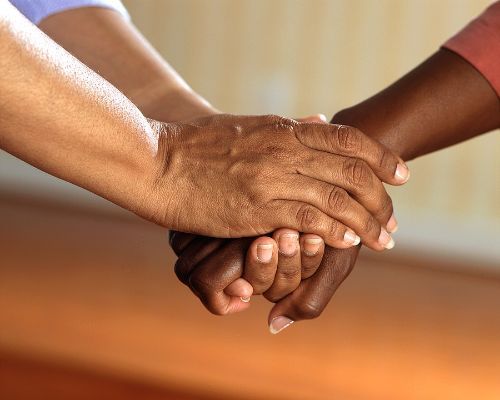 Looking for help
We offer recovery support services for individuals who misuse substances and those who love them.