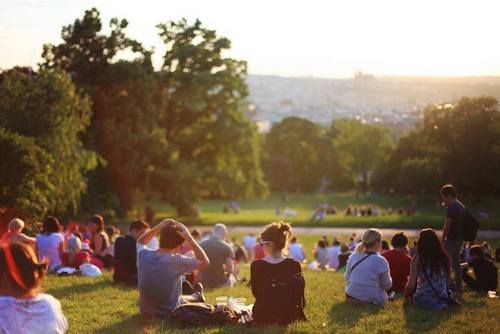 Event Calendar
Check back often to stay up to date to the programs we offer!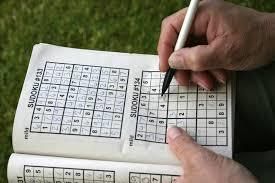 Join us Wednesday, January 25th from 2:30-3:30pm by clicking the black button
Keep your mind sharp! Sudoku is a logic-based, combinatorial number-placement puzzle.
*$25 Gift Card Raffle for Bergen and Passaic County Attendees*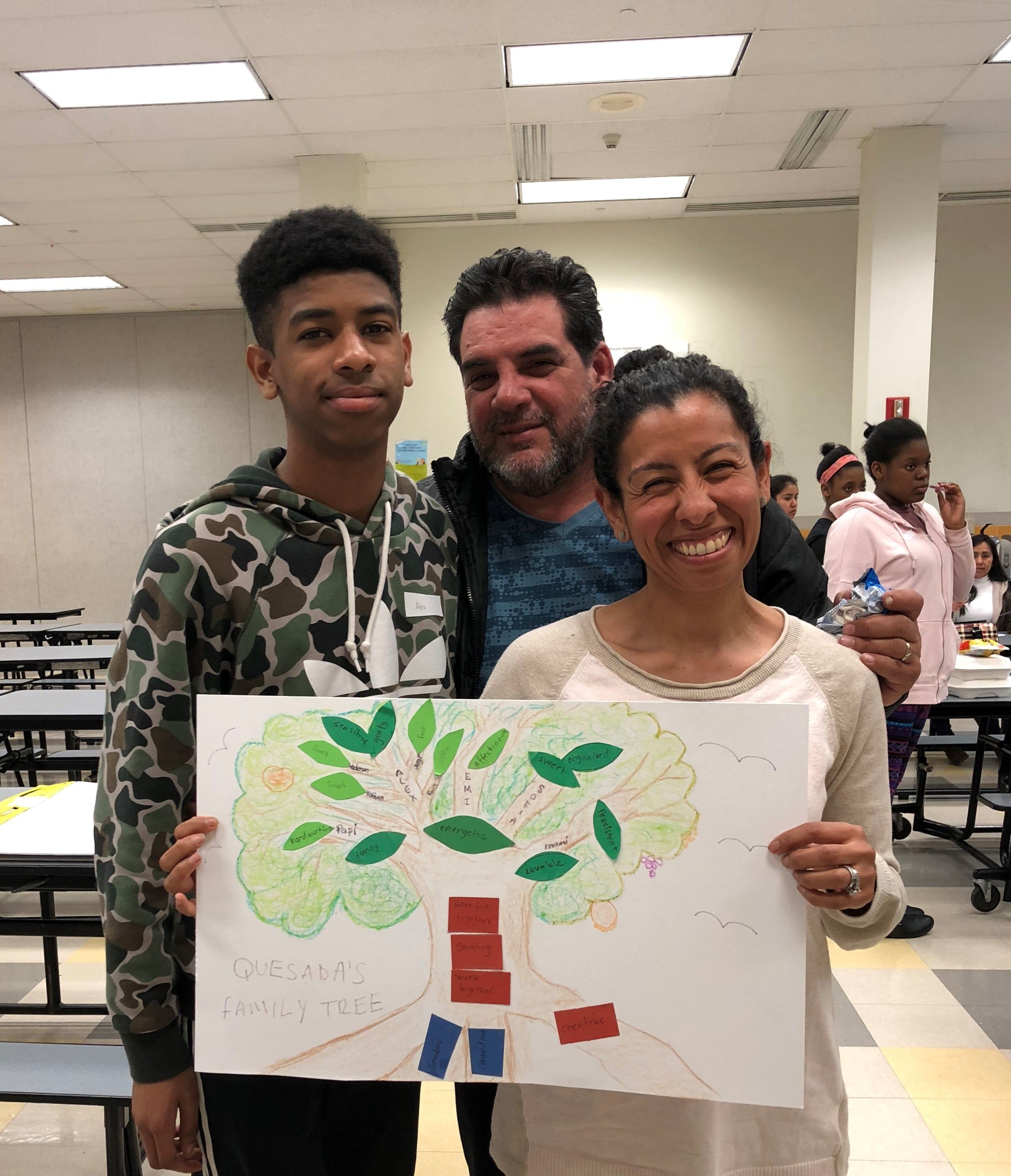 Programs for Parents and Families
We offer programs that help  parents and families connect in a safe and fun way.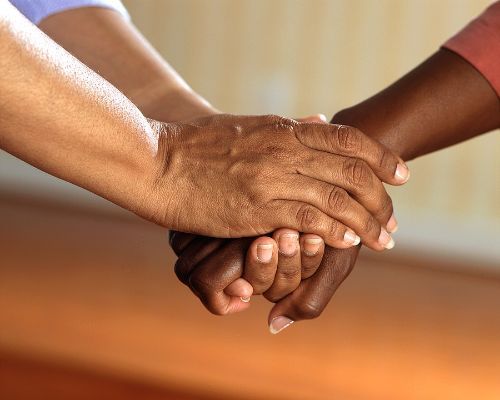 Looking for help
We offer recovery support services for individuals who misuse substances and those who love them.