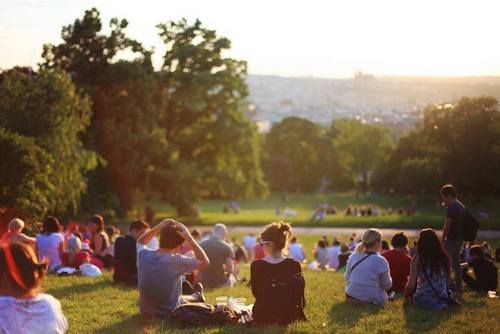 Event Calendar
Check back often to stay up to date to the programs we offer!
South Hackensack Outreach Table @ McDonald's
Connect with our Recovery Support Team.
We are here to answer any questions you may have about addiction for you or anyone you care about.
For any questions, call 201-589-2976.
PLEASE NOTE: The address for this location is in Little Ferry.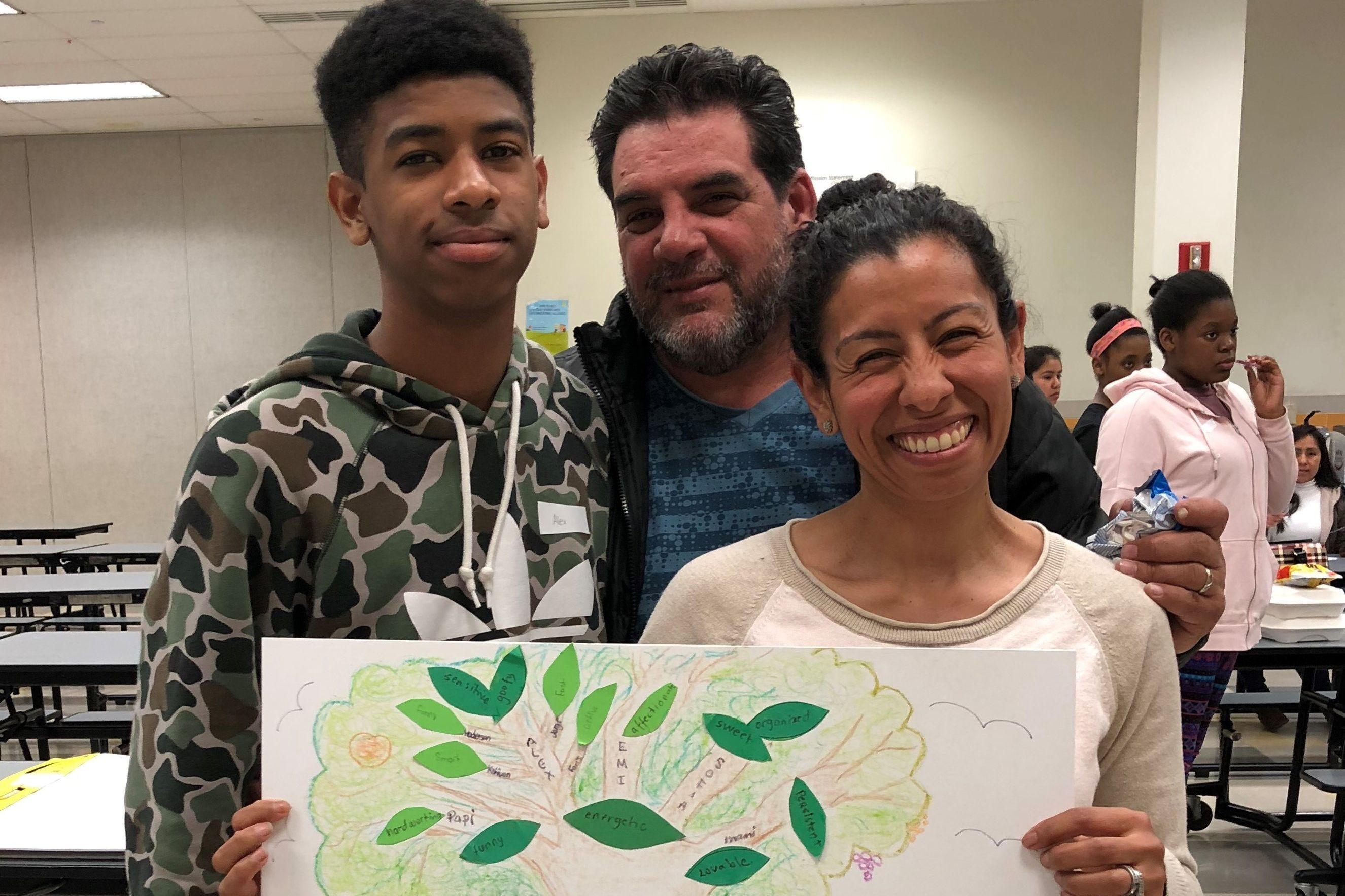 Programs for Parents and Families
We offer programs that help  parents and families connect in a safe and fun way.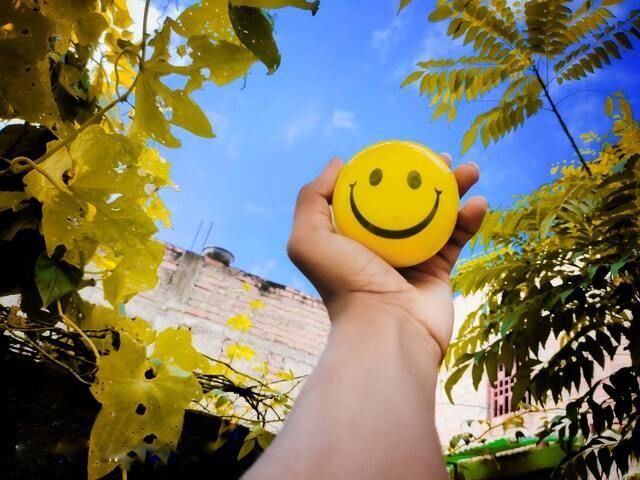 Looking for help
We offer recovery support services for individuals who misuse substances and those who love them.