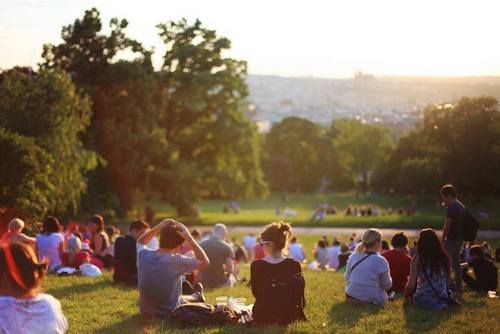 Event Calendar
Check back often to stay up to date to the programs we offer!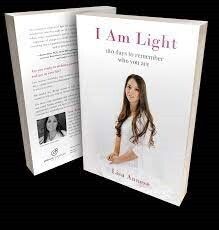 Join us for an hour with author, Lisa Annese on Sound Healing! Sound healing is the use of specific instruments, music, tones, and other sonic vibrations to balance and heal the body, mind, and spirit. It involves using specialized sound frequencies to create a therapeutic atmosphere to promote deep rest, nervous system rebalancing, and emotional release
Thursday, September 21st, 2023
*$25 Gift Card Raffle for Bergen and Passaic County Attendees*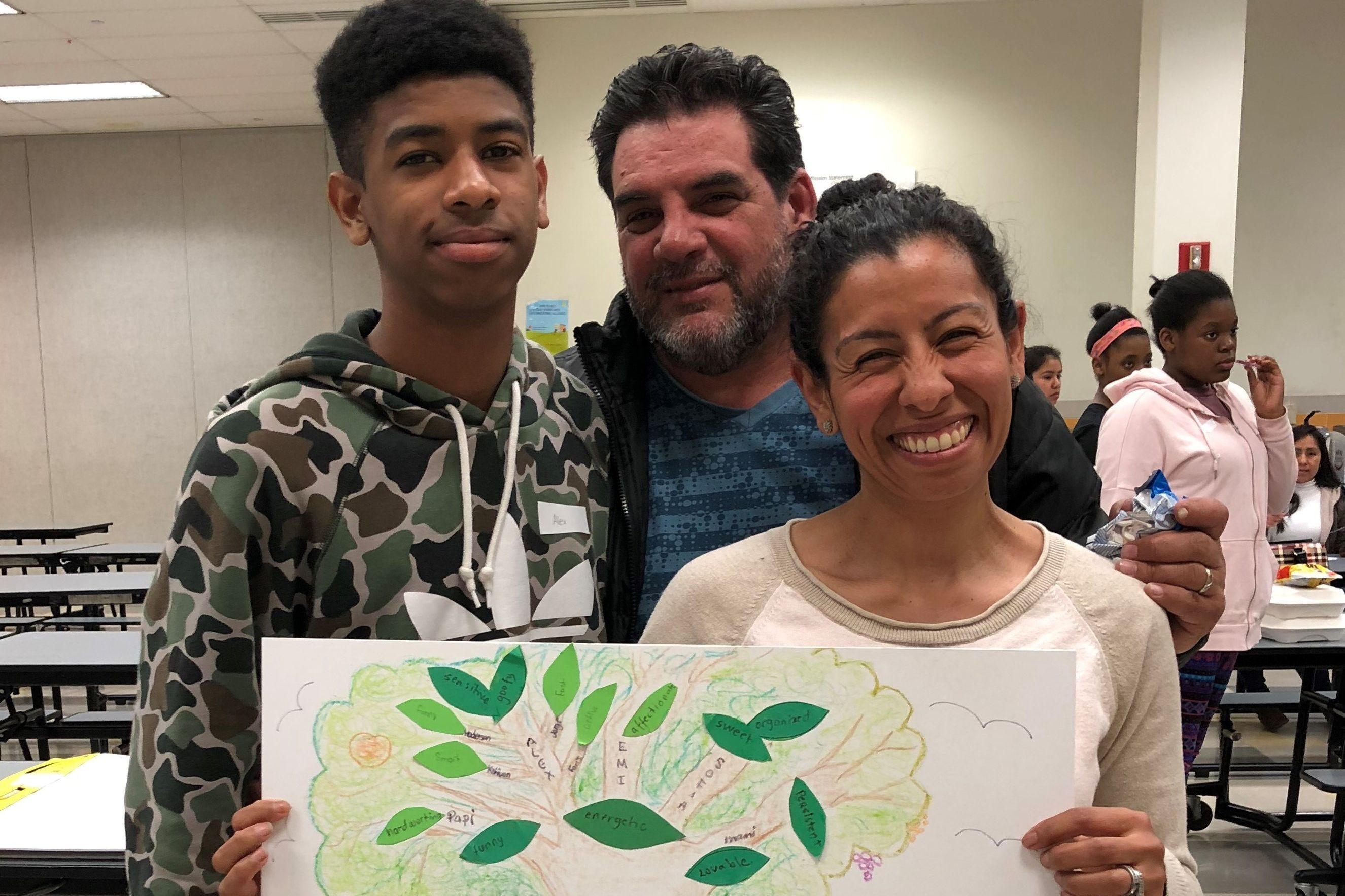 Programs for Parents and Families
We offer programs that help  parents and families connect in a safe and fun way.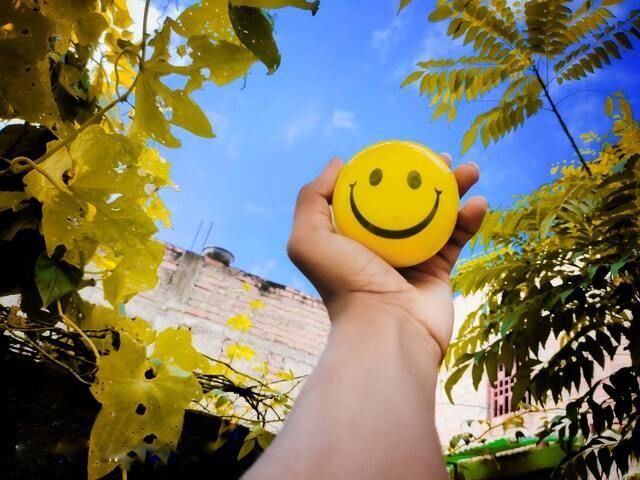 Looking for help
We offer recovery support services for individuals who misuse substances and those who love them.