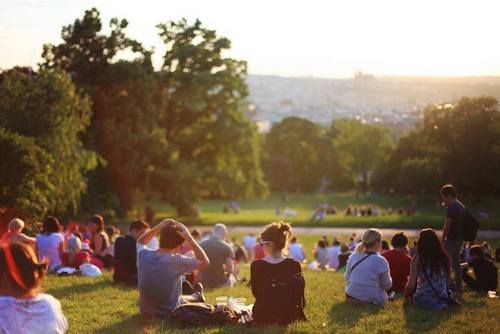 Event Calendar
Check back often to stay up to date to the programs we offer!
Congratulations! "You have been randomly selected to be scammed!"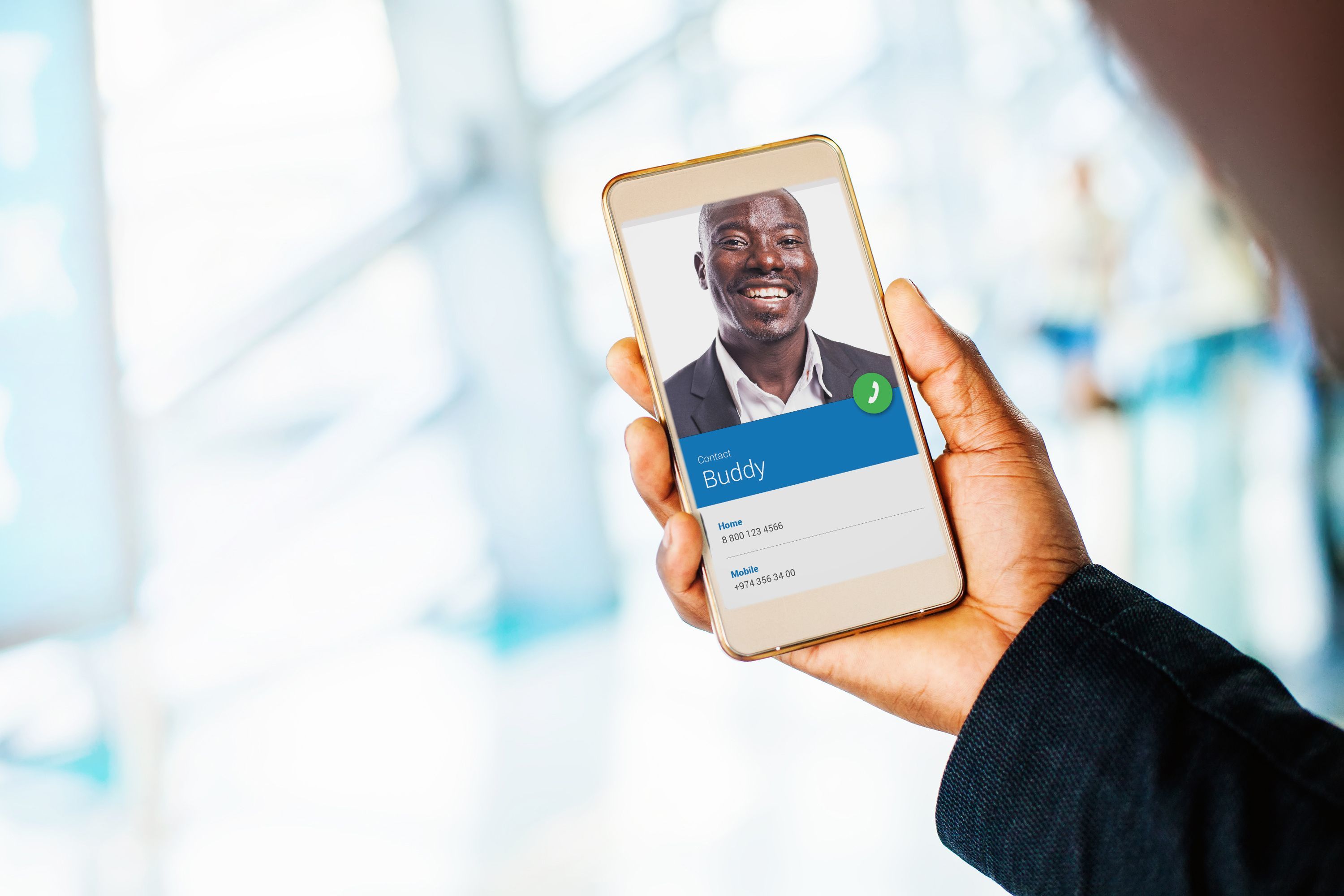 Since the start of COVID friends and loved ones have increasingly fell victim to financial scams perpetrated in person, virtually, or via phone. Cases of fraud have skyrocketed during the pandemic, and many people have become vulnerable due to isolation and increasingly complex schemes using rapidly advancing technology. Last year and in the first half of 2021, hundreds of fraud cases were reported to New Jersey law enforcement, costing the victims more than $2.9 million.
Join the Bergen County Prosecutor's office as they share about common scams and a few easy tips to avoid becoming the victim of a fraud. We also discuss what to do if you believe that you or someone you know has been the victim of a scam.
*$25 Gift Card attendance raffle for Bergen and Passaic Older Adults*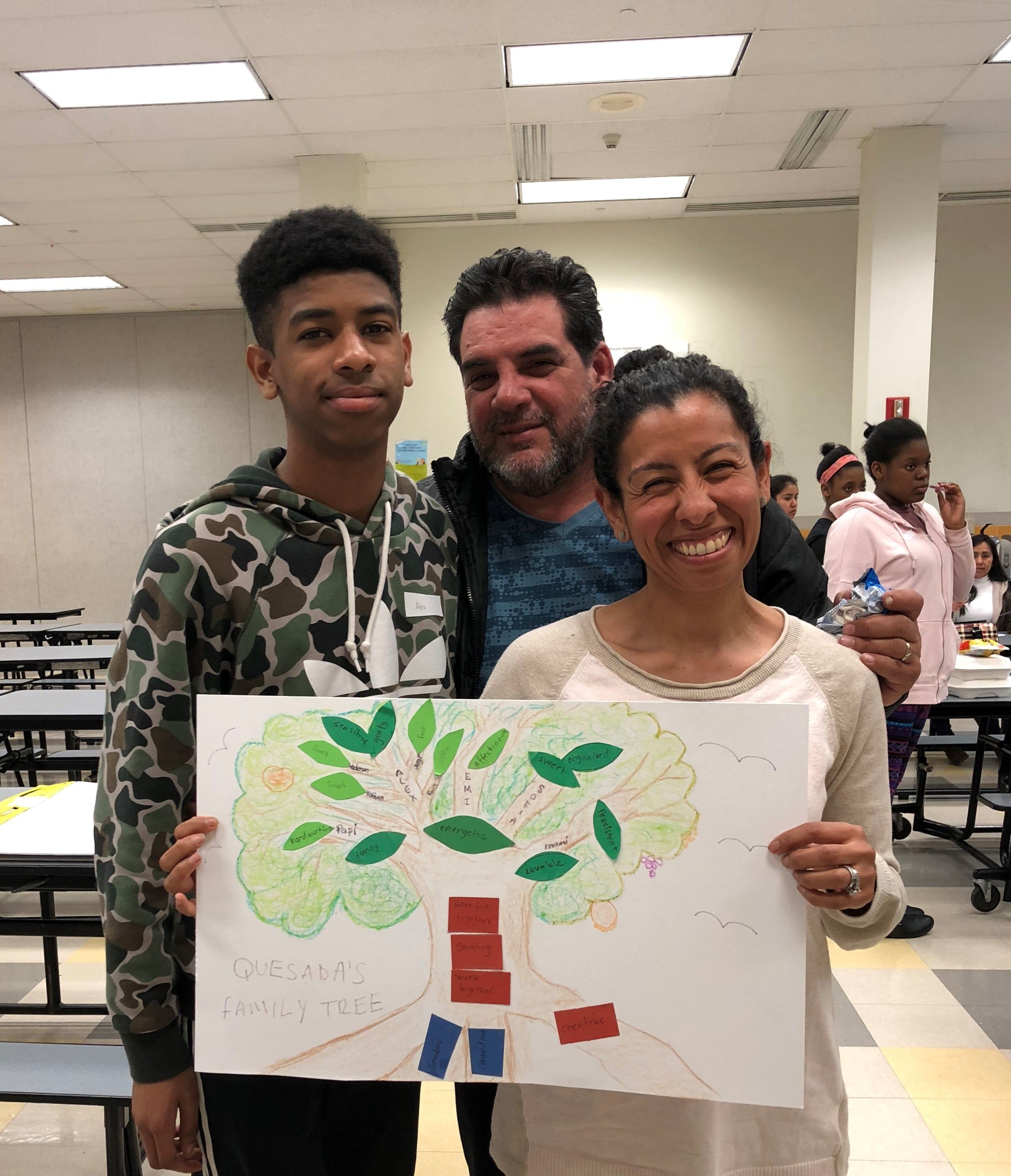 Programs for Parents and Families
We offer programs that help  parents and families connect in a safe and fun way.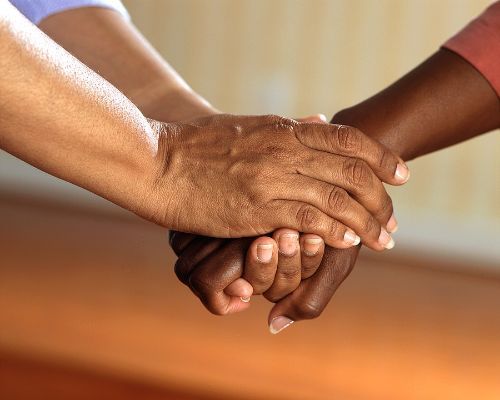 Looking for help
We offer recovery support services for individuals who misuse substances and those who love them.