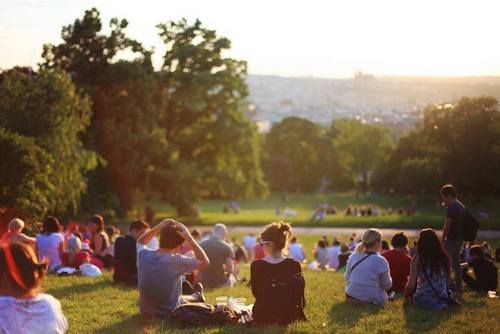 Event Calendar
Check back often to stay up to date to the programs we offer!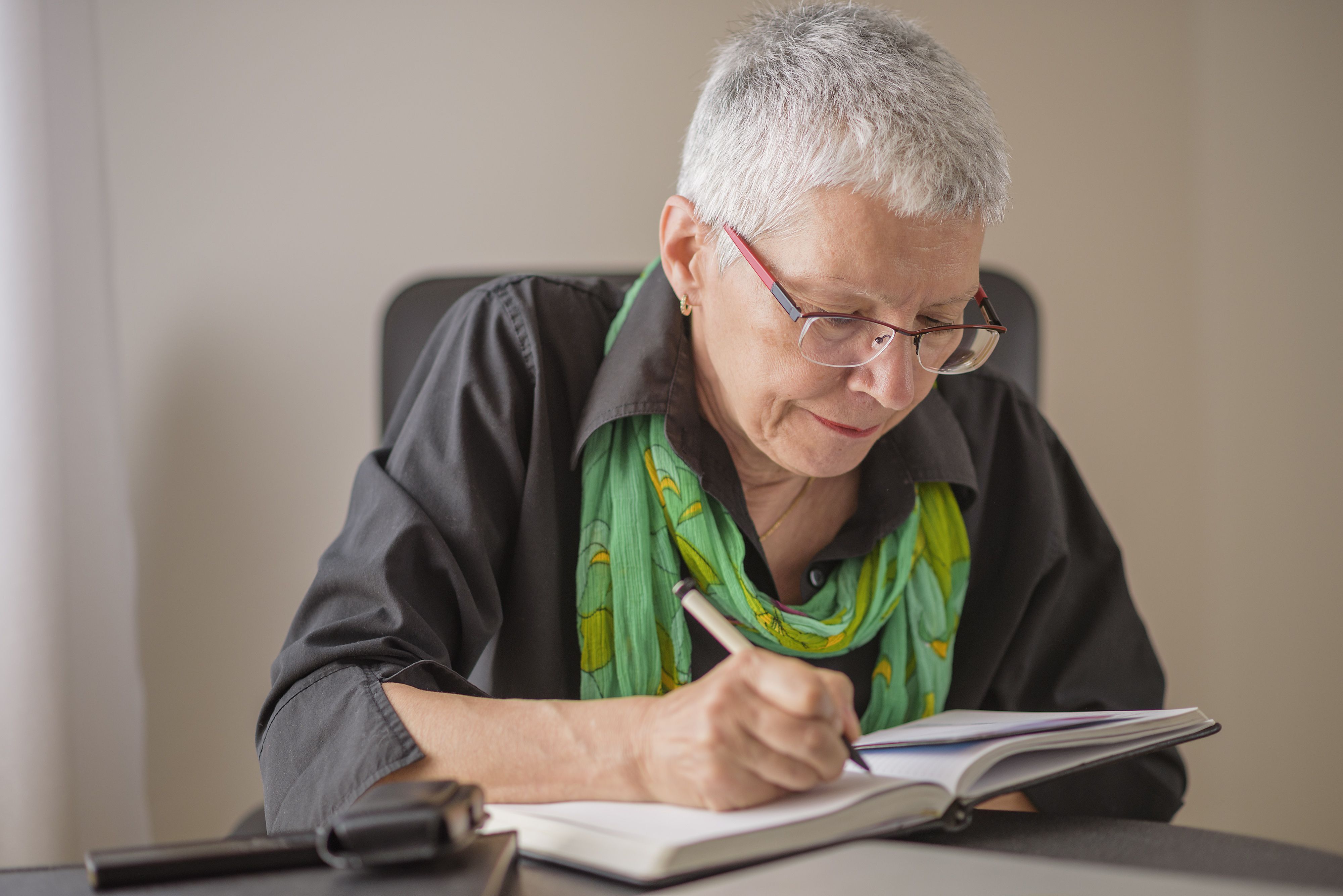 Dates: 6/15, 6/29, 7/6, 7/27, 8/3, 8/17, 8/31, 9/14
Everyday we add a new page to our book of life stories and these stories will leave a great mark. Your shining seasons and most challenging moments carry on and will teach onward generations. This group will come together over 8 sessions to share and record life stories from all the stages of life into a keepsake book. Participants will be provided with a book to write down stories, paste pictures and keepsakes, etc. The possibilities are endless! Don't like to write or scrapbook? That is okay too! Just come to share with the rest of the group.
Session 1: Getting Started (books will be delivered prior to session 2)
Session 2: Childhood
Session 3: Adolescence
Session 4: Young Adulthood
Session 5: Older Adulthood
Session 6: Overview
Session 7: Now and into the Future
Session 8: Graduation
*Materials provided for older adults in Bergen and Passaic Counties*
*$25 Gift Card attendance raffle for Bergen and Passaic Older Adults*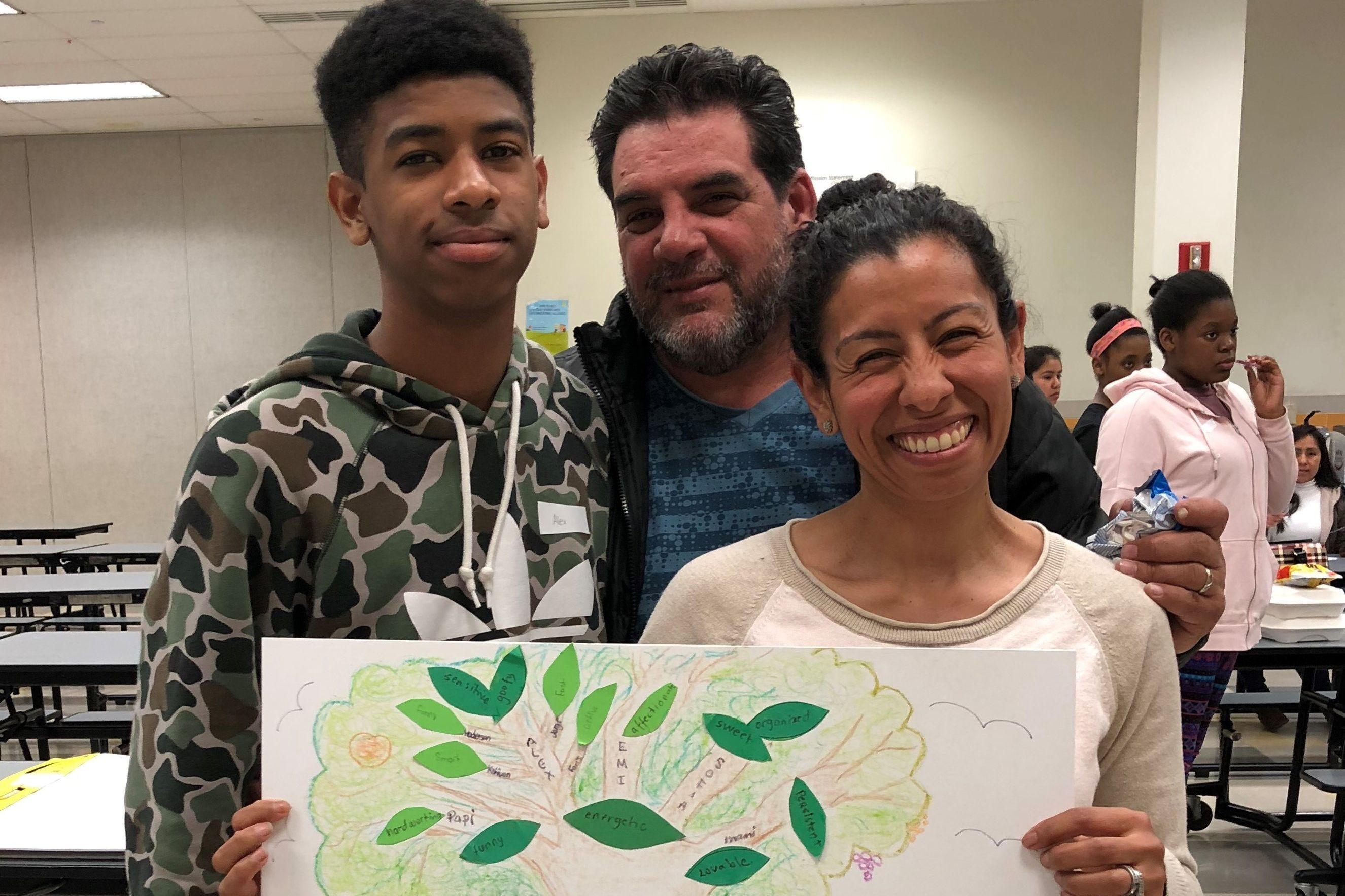 Programs for Parents and Families
We offer programs that help  parents and families connect in a safe and fun way.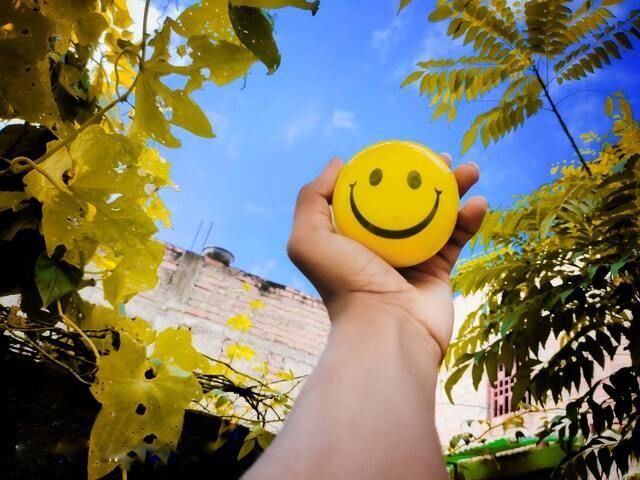 Looking for help
We offer recovery support services for individuals who misuse substances and those who love them.