Event Calendar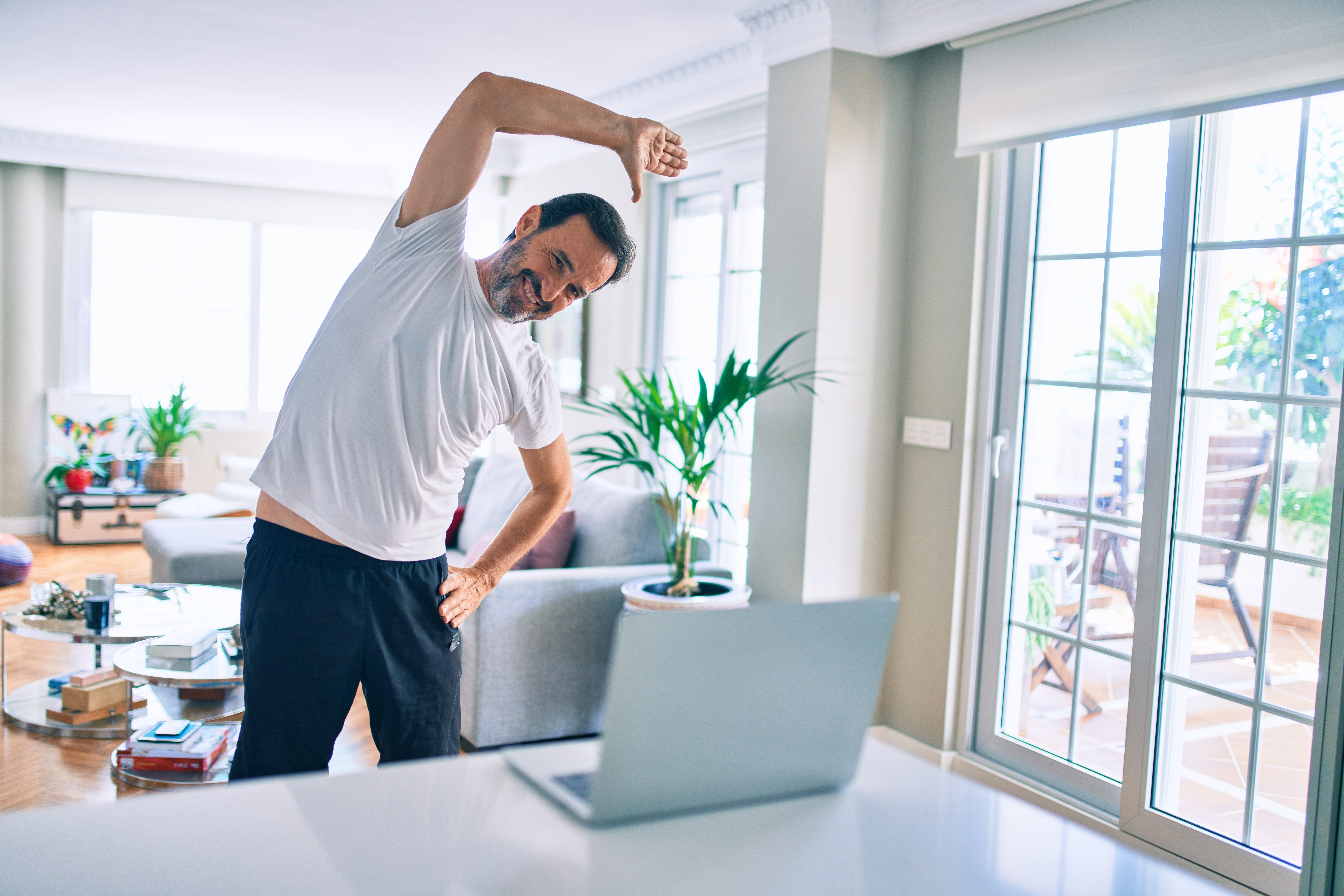 Dates: 6/15, 6/29, 7/13, 7/27, 8/10, 8/24
A body in motion stays in motion! This FREE Zoom class led by STUMBA instructor, Rande Kirkwood and is designed be fun way to work out while at home. Enjoy the mind and body benefits of working out without having to go to the gym.
Please bring small weights or two 8 oz water bottles.
Register for one or register for all by clicking the link below. There will be a $25 gift card raffle each session.
*This program is brought to you by Celebrating Seniors, an initiative of The Center for Alcohol and Drug Resources, a program of Children's Aid and Family Services and is funded through by a grant through NJDHS - Division of Mental Health and Addiction Services.*