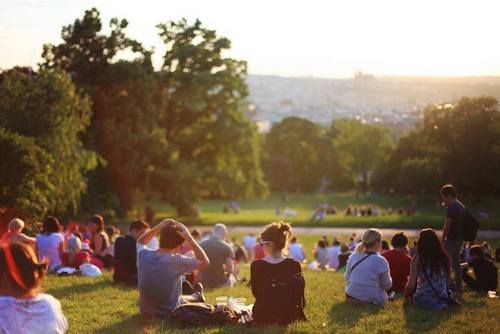 Event Calendar
Check back often to stay up to date to the programs we offer!
Virtual Footprints for Life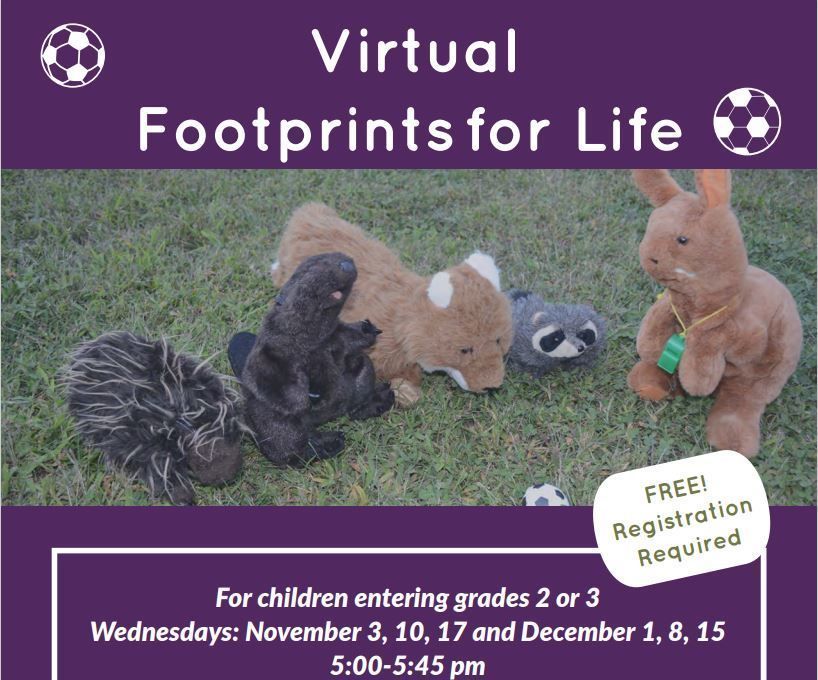 Join our Footprints for Life soccer team as we learn about feelings, communication, coping skills, diversity and more!
Registration is required!
To register, please use the link below.
If you have any questions, please contact Marigrace Flynn at 201-740-7098 or via email at mflynn@cafsnj.org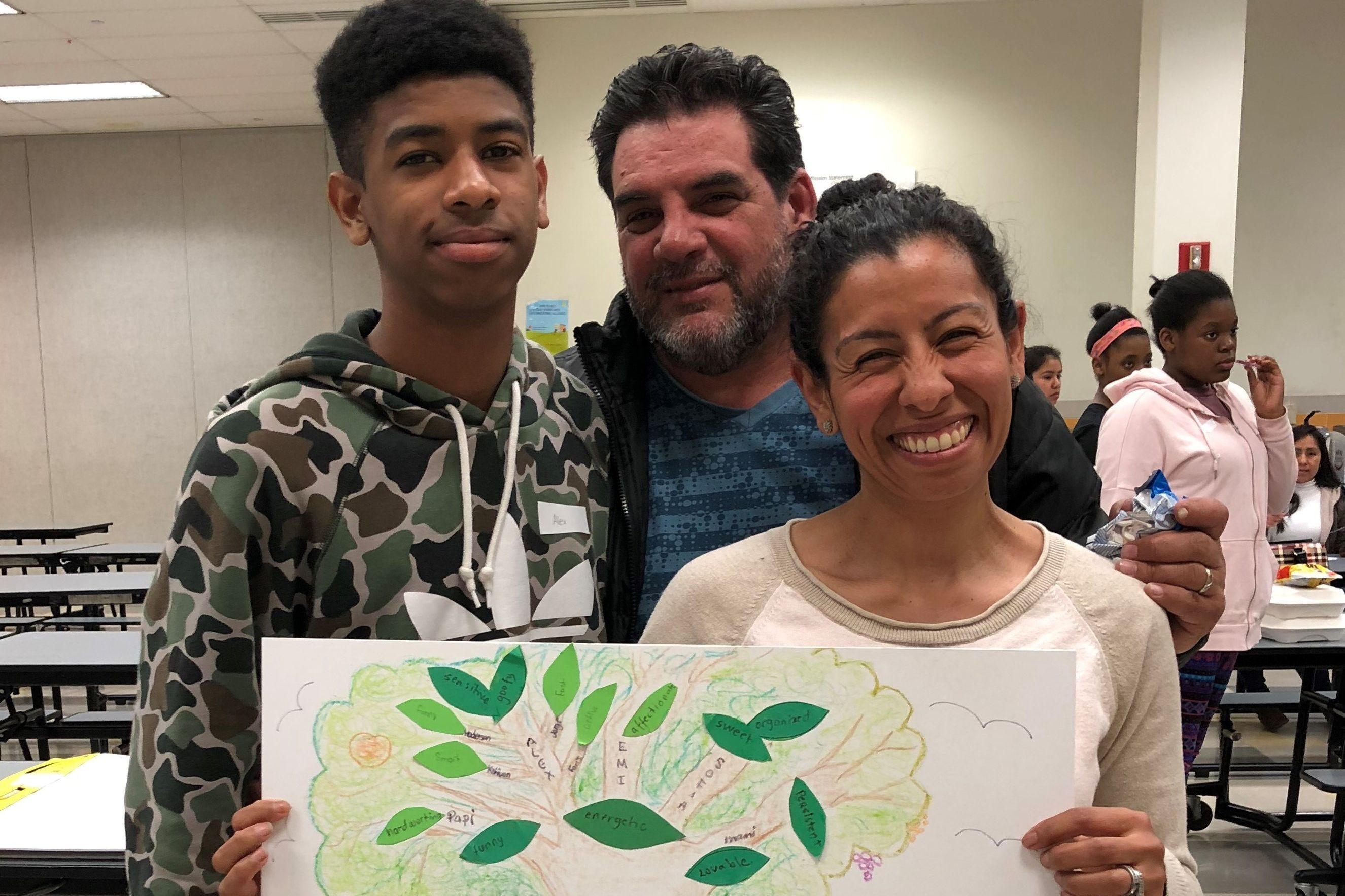 Programs for Parents and Families
We offer programs that help  parents and families connect in a safe and fun way.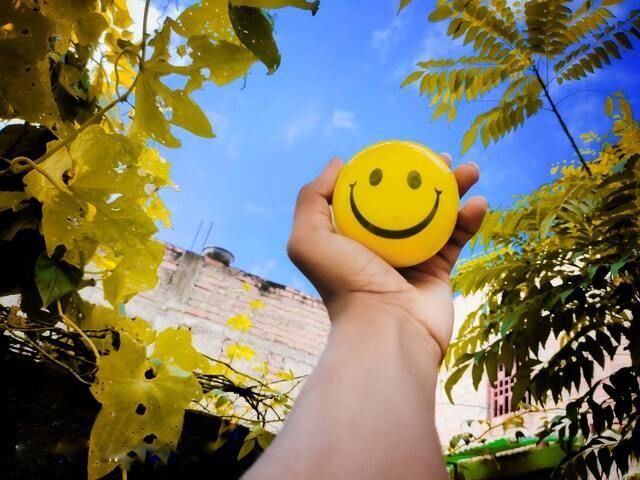 Looking for help
We offer recovery support services for individuals who misuse substances and those who love them.