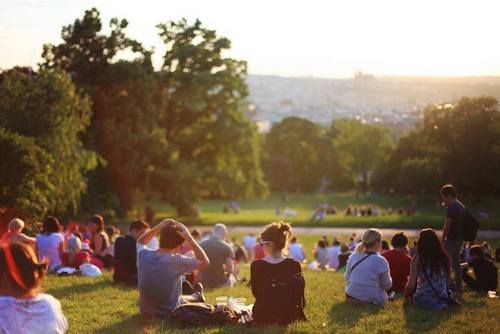 Event Calendar
Check back often to stay up to date to the programs we offer!
Bergen County Prevention Coalition Monthly Meeting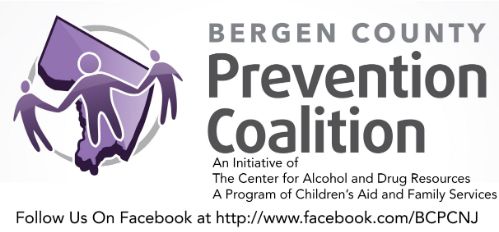 The Bergen County Prevention Coalition (BCPC) was created to bring together individuals and organizations that are committed to, and passionate about, reducing the prevalent rates of alcohol and drug use among youth and young adults in Bergen County.
Can't make a meeting? Check us out on Zoom!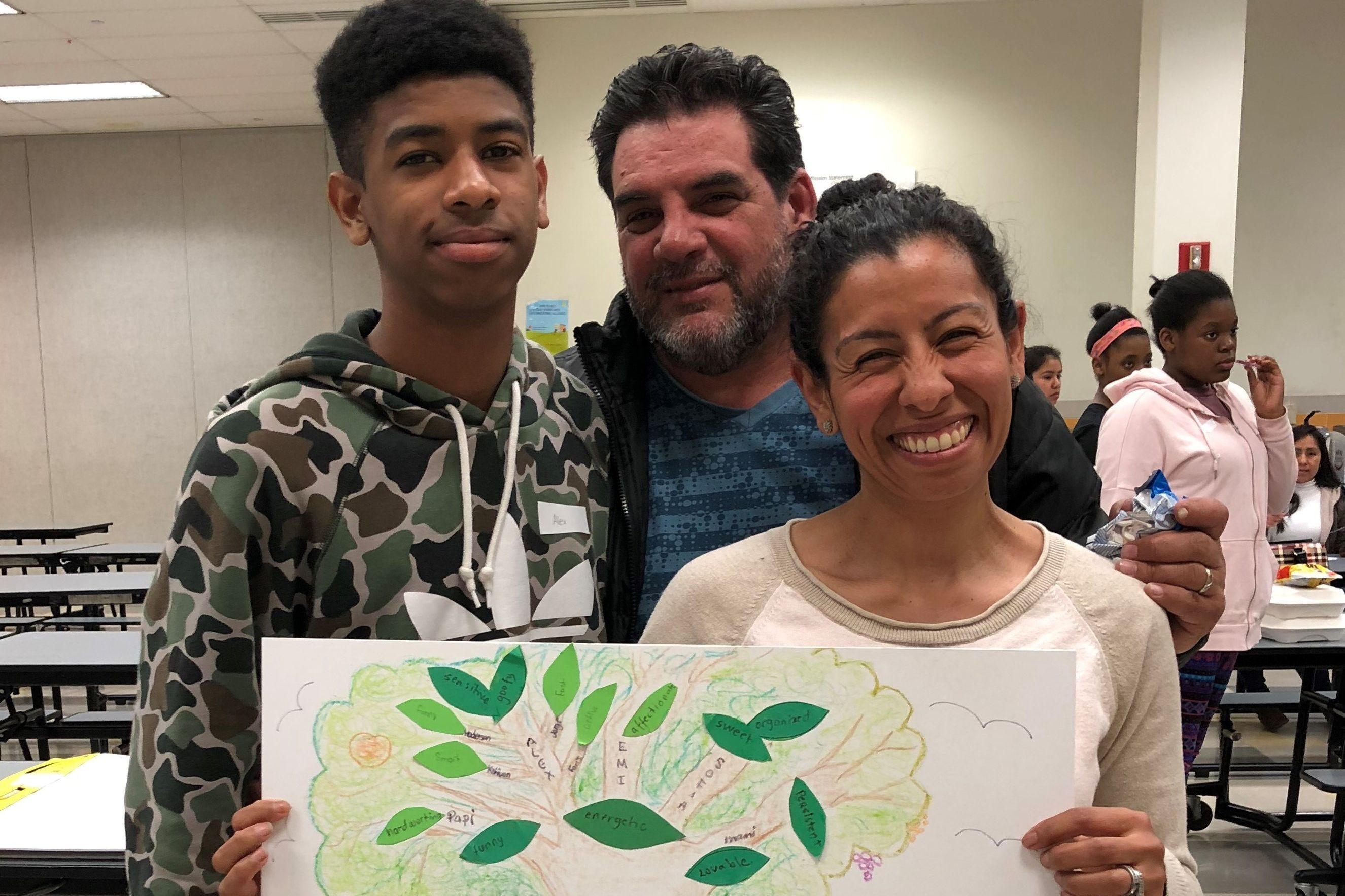 Programs for Parents and Families
We offer programs that help  parents and families connect in a safe and fun way.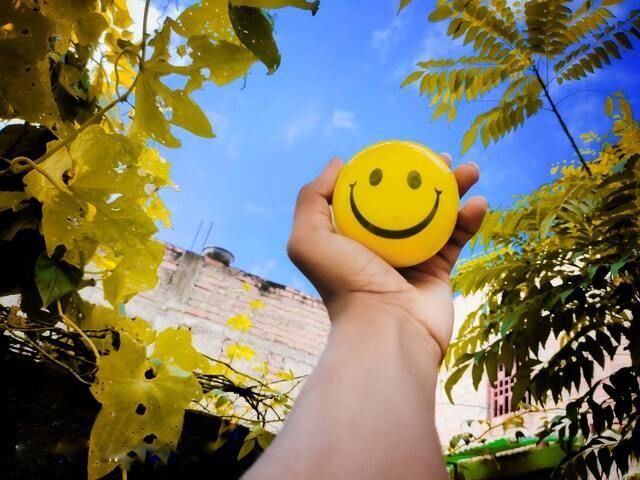 Looking for help
We offer recovery support services for individuals who misuse substances and those who love them.