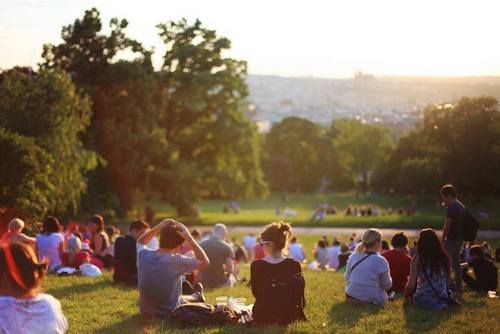 Event Calendar
Check back often to stay up to date to the programs we offer!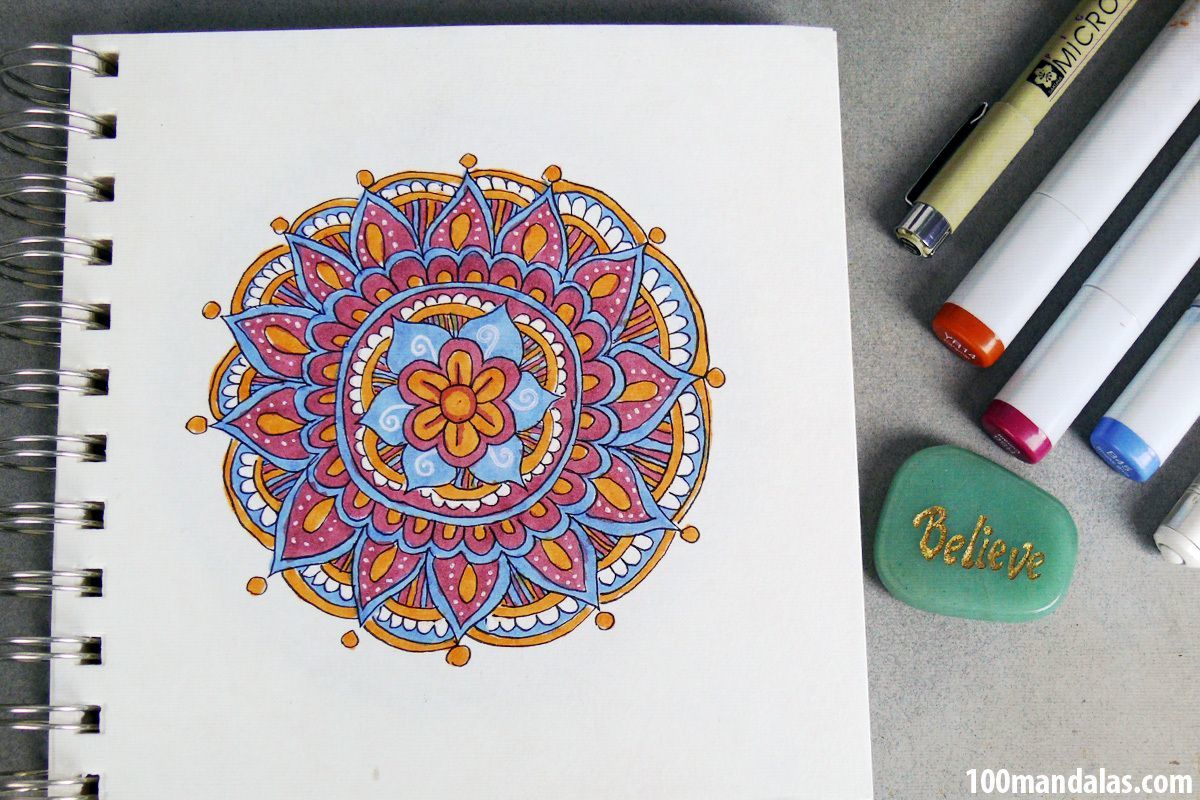 All you need is a piece of paper and something to draw with. Pen, Pencil, crayon, whatever! No art skill necessary!
Creating mandalas can be relaxing, meditative, and get our creativity going. Join us for an hour of fun while learning how to do something new!
*Attendance Raffle of $25 gift card for Bergen and Passaic Residents*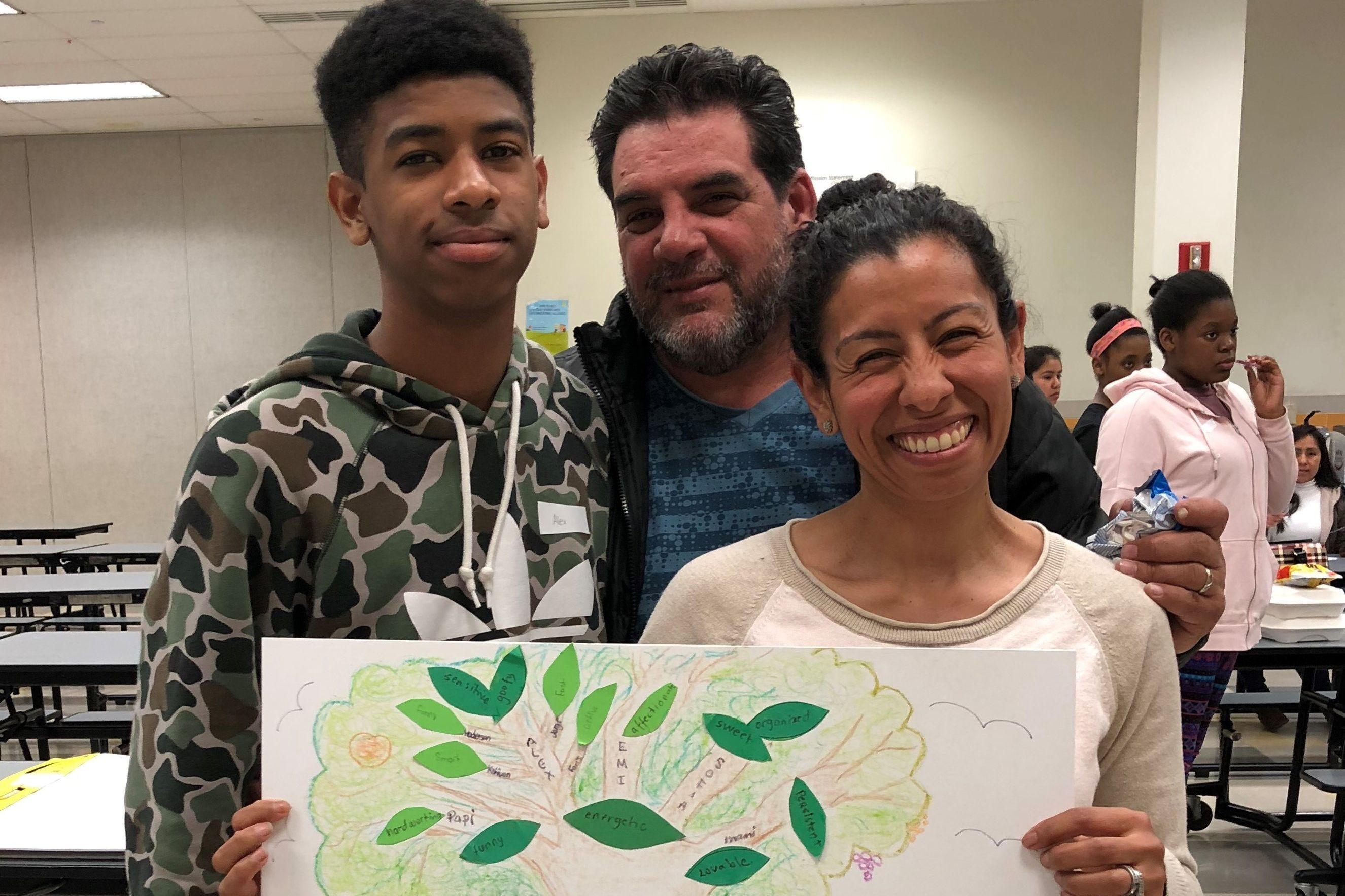 Programs for Parents and Families
We offer programs that help  parents and families connect in a safe and fun way.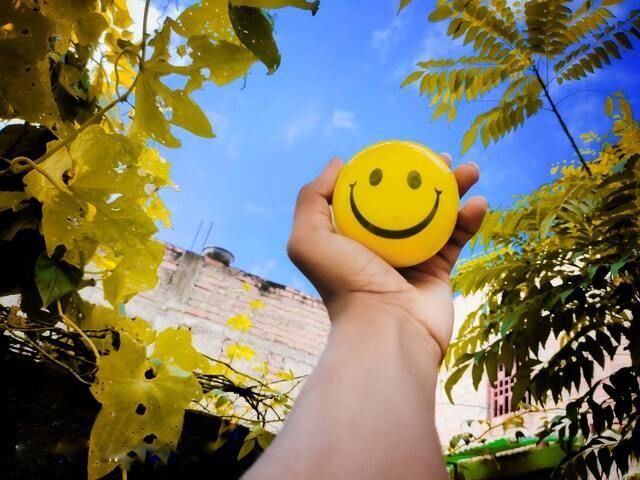 Looking for help
We offer recovery support services for individuals who misuse substances and those who love them.