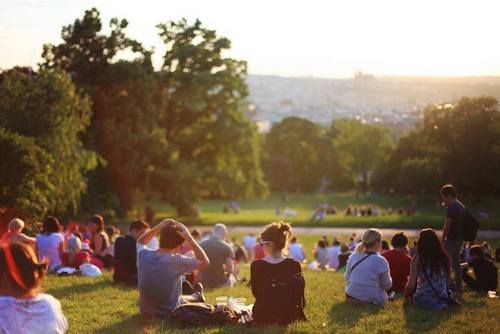 Event Calendar
Check back often to stay up to date to the programs we offer!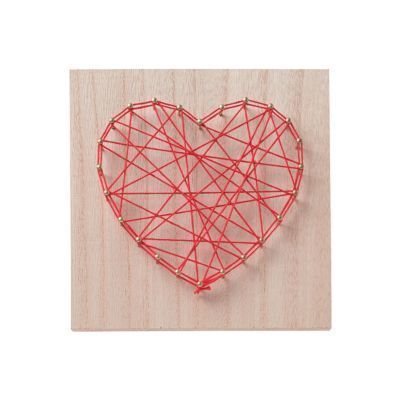 Join us for this Heart String Art Craft! You've heard of wearing your heart on your sleeve, but with this craft project, you can display your heart as a home décor piece. Display the finished work in a place you love or where your loved ones are.
MUST REGISTER BY FRIDAY, FEBRUARY 11
*Materials will be delivered to members' homes & $25 attendance raffle for older adults in Bergen or Passaic County*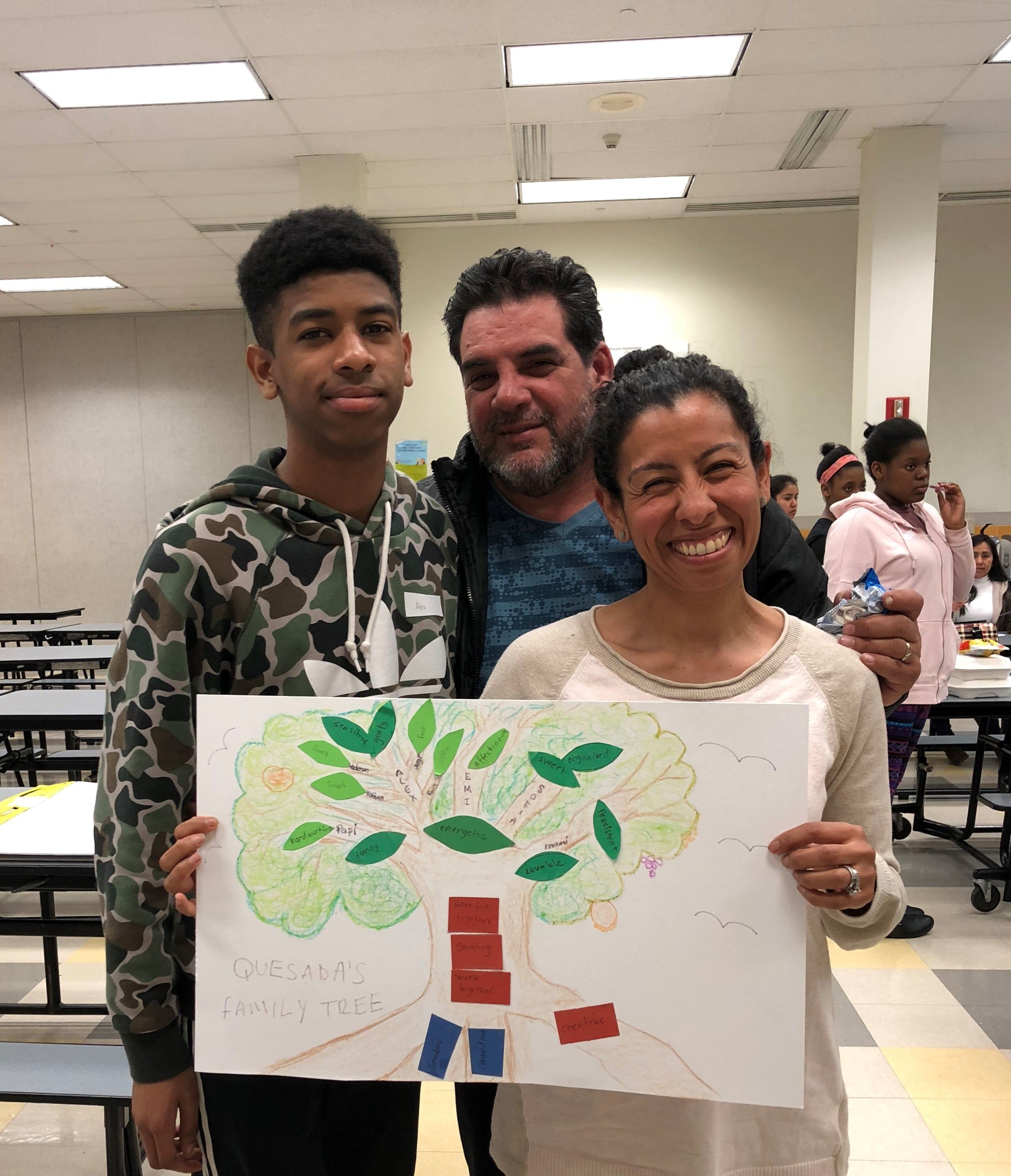 Programs for Parents and Families
We offer programs that help  parents and families connect in a safe and fun way.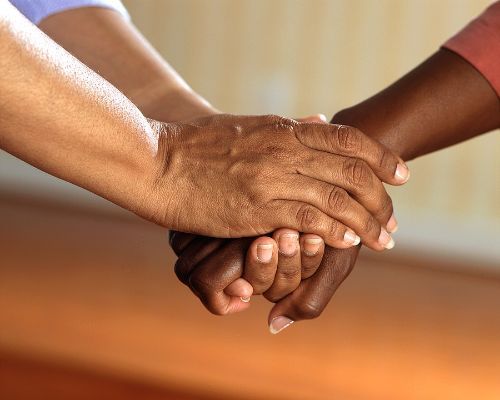 Looking for help
We offer recovery support services for individuals who misuse substances and those who love them.