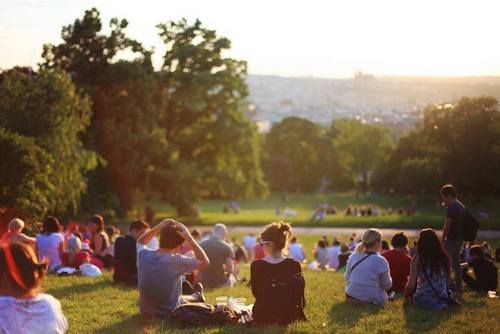 Event Calendar
Check back often to stay up to date to the programs we offer!
Heart Health for Older Adults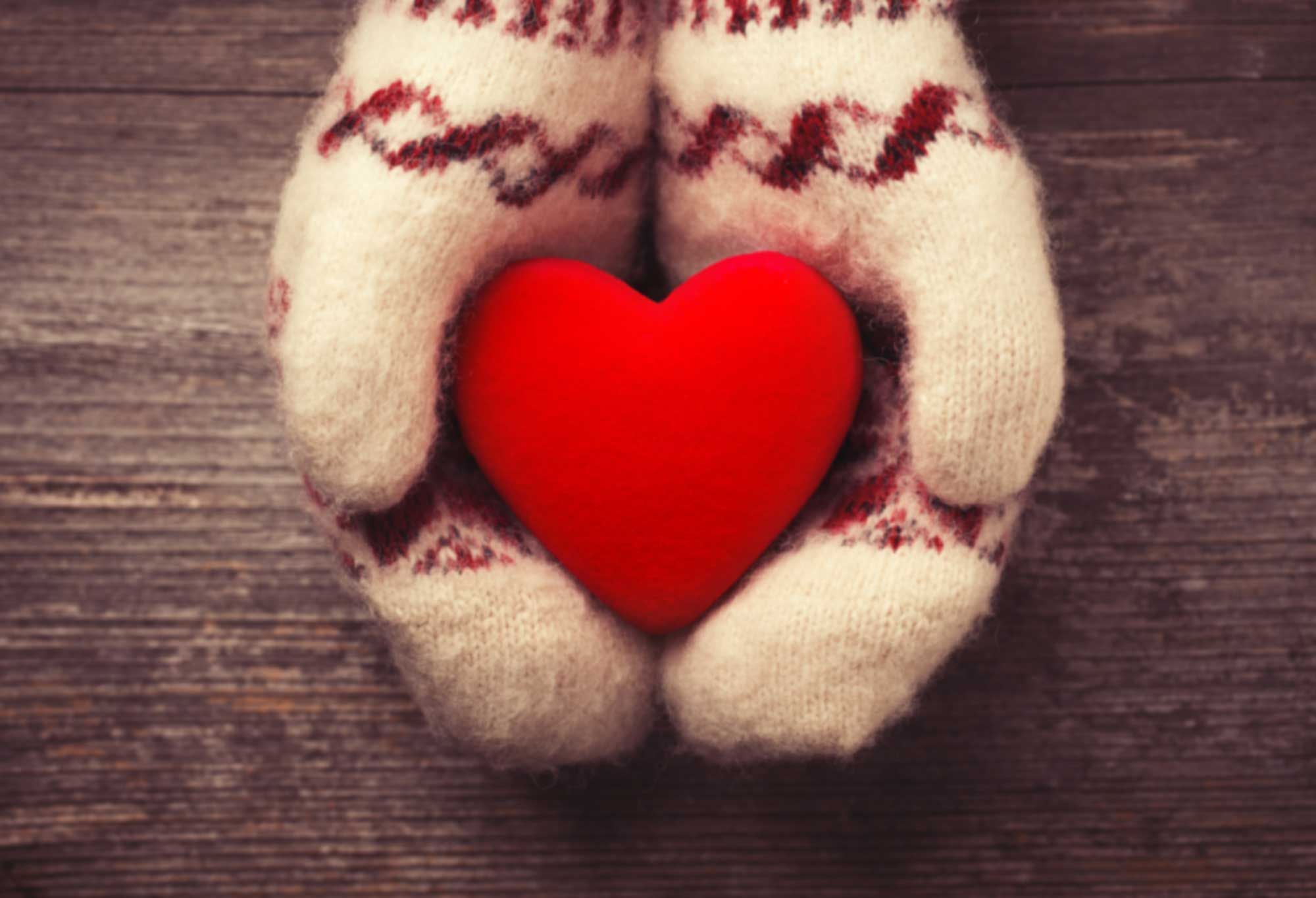 This education discussion is being offered by the American Heart Association to allow seniors to become knowledgeable about heart health as they continue to age.
*Attendance Raffle of $25 gift card for Bergen and Passaic Residents*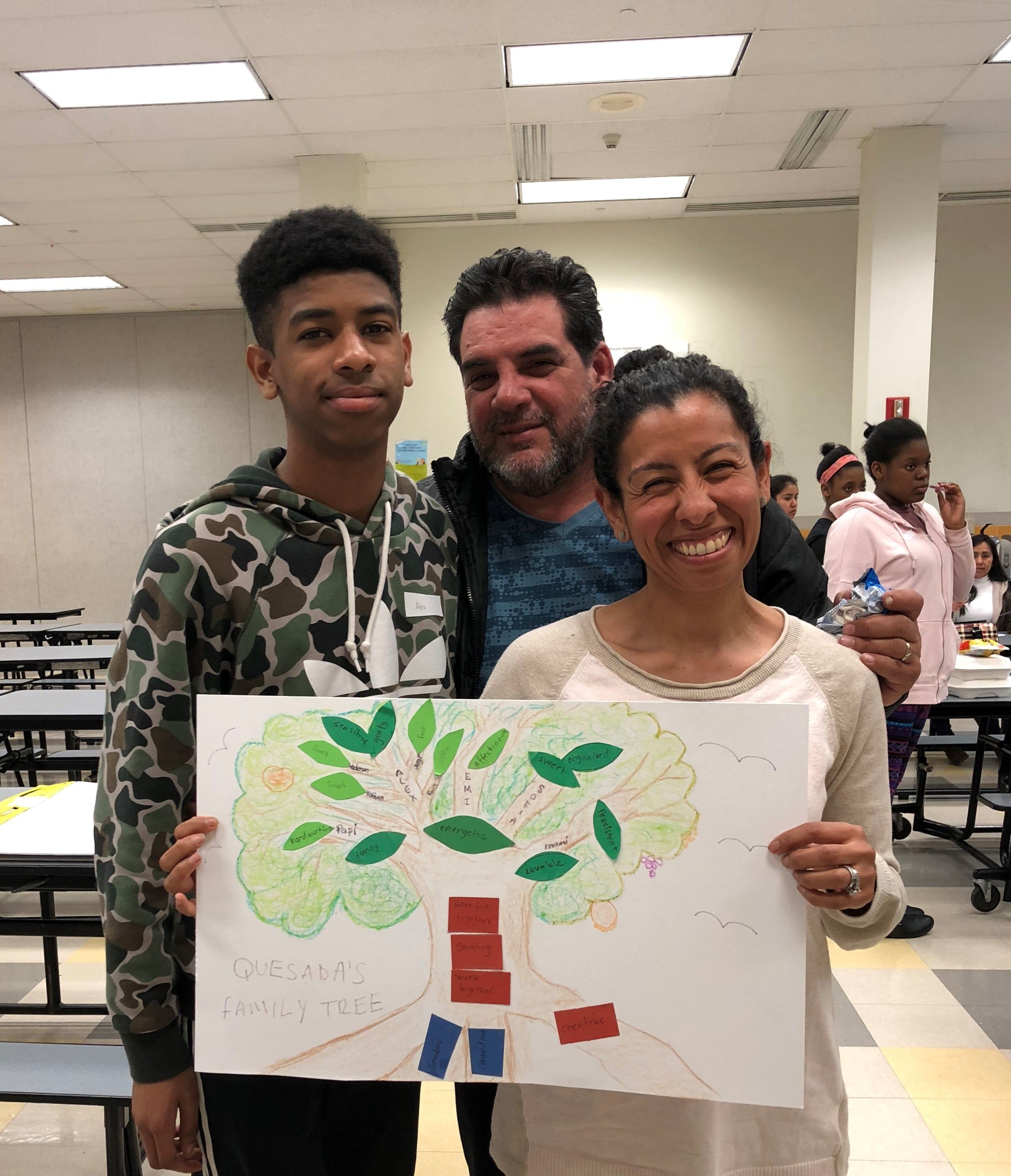 Programs for Parents and Families
We offer programs that help  parents and families connect in a safe and fun way.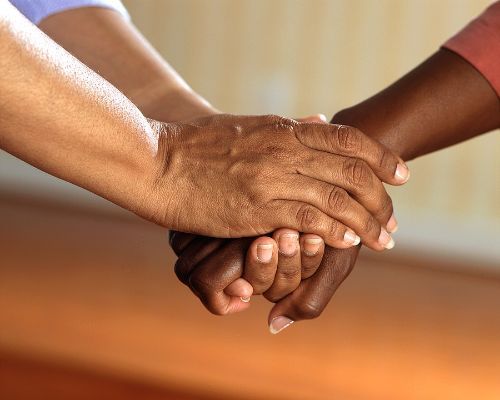 Looking for help
We offer recovery support services for individuals who misuse substances and those who love them.