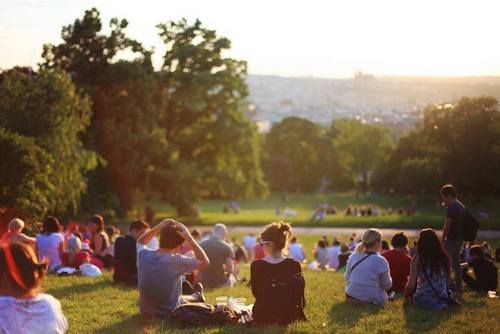 Event Calendar
Check back often to stay up to date to the programs we offer!
Take Control of Your Health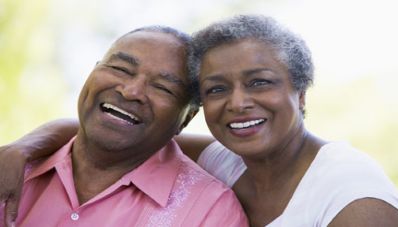 Bergen County Older Adults....Put Life Back Into Your Life.
Consider a TAKE CONTROL OF YOUR HEALTH FREE Workshop developed by Stanford University.
Free book. Gift card and certificate on completion of at least 4 sessions!
Are you an adult (over 18 yrs) with an ongoing health condition or a caregiver of a person with a chronic disease?
You'll get the support you need, find practical ways to deal with pain and fatigue, discover better nutrition and exercise choices, understand new treatment choices, and learn better ways to talk with your doctor and family about your health.
If you have conditions such as diabetes, arthritis, high blood pressure, heart disease, chronic pain, depression, anxiety, or addictions, this workshop can help you take charge of your life.
Sign Up Now. Spaces Are Limited.
Join a free 2 hour Bergen County Workshop, held each week for six weeks.
Learn from trained volunteer leaders with health conditions themselves.
Set your own goals and make a step-by-step plan to improve your health—and your life.
Brought to you by The Bergen County Community Health Improvement Partnership and The Center for Alcohol and Drug Resources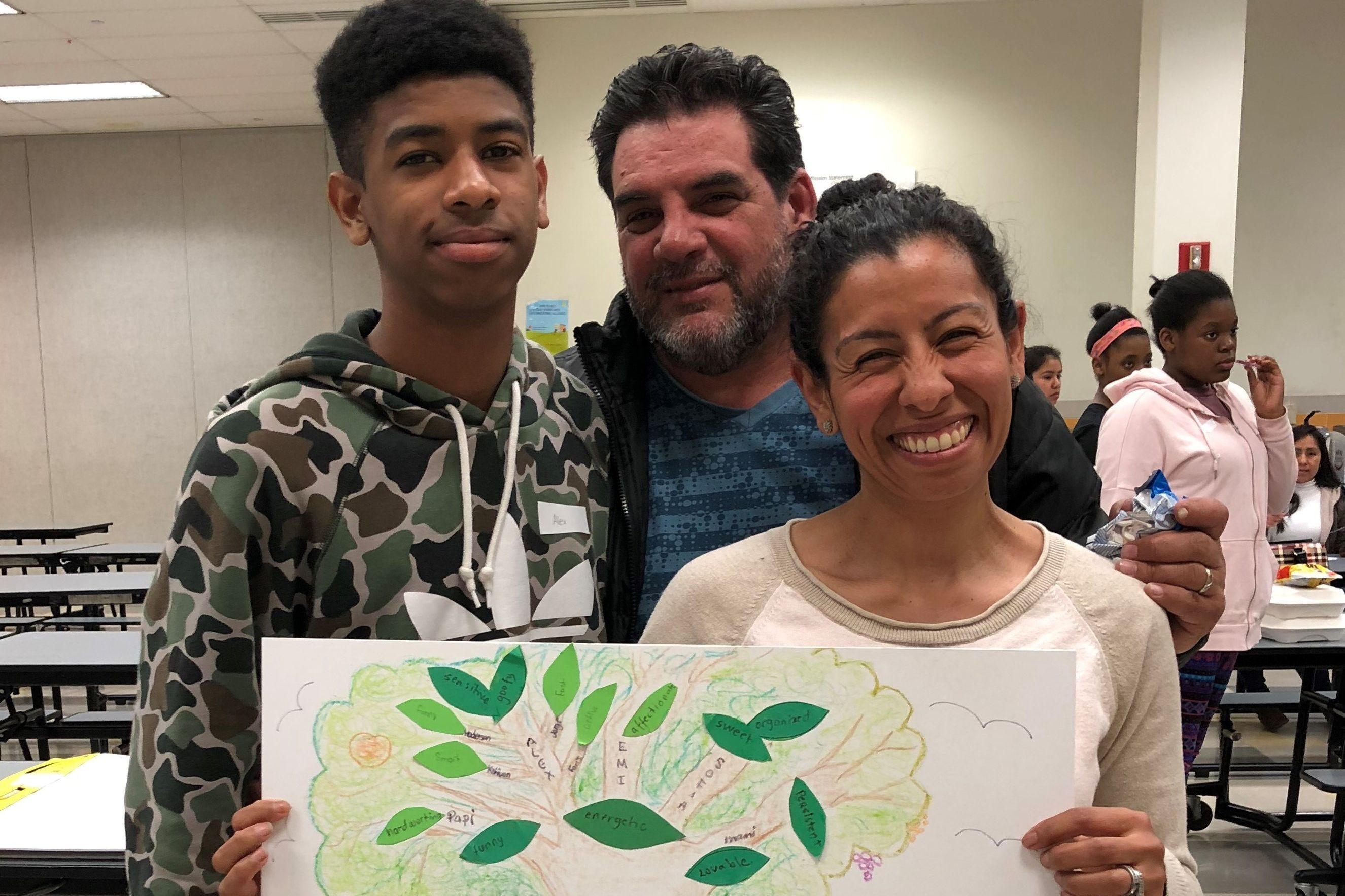 Programs for Parents and Families
We offer programs that help  parents and families connect in a safe and fun way.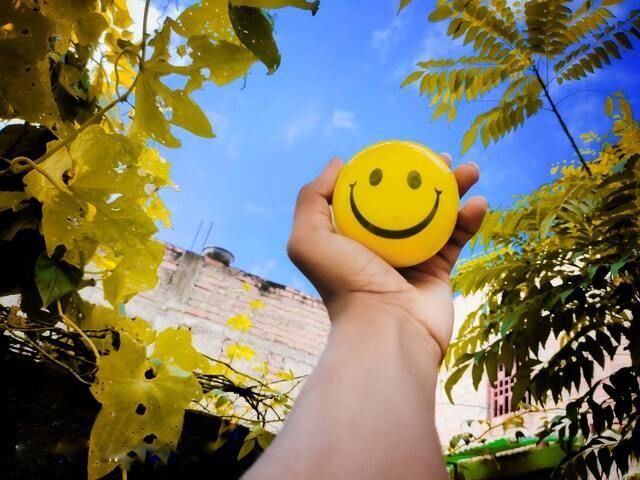 Looking for help
We offer recovery support services for individuals who misuse substances and those who love them.