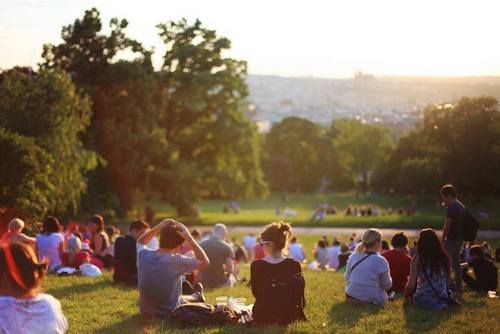 Event Calendar
Check back often to stay up to date to the programs we offer!
Learn how life transitions associated with aging can lead to problems with alcohol and medications. Learn the warning signs of an alcohol or medication problem and how these signs are hard to detect among older adults. Learn how prevention can help identify a need for help.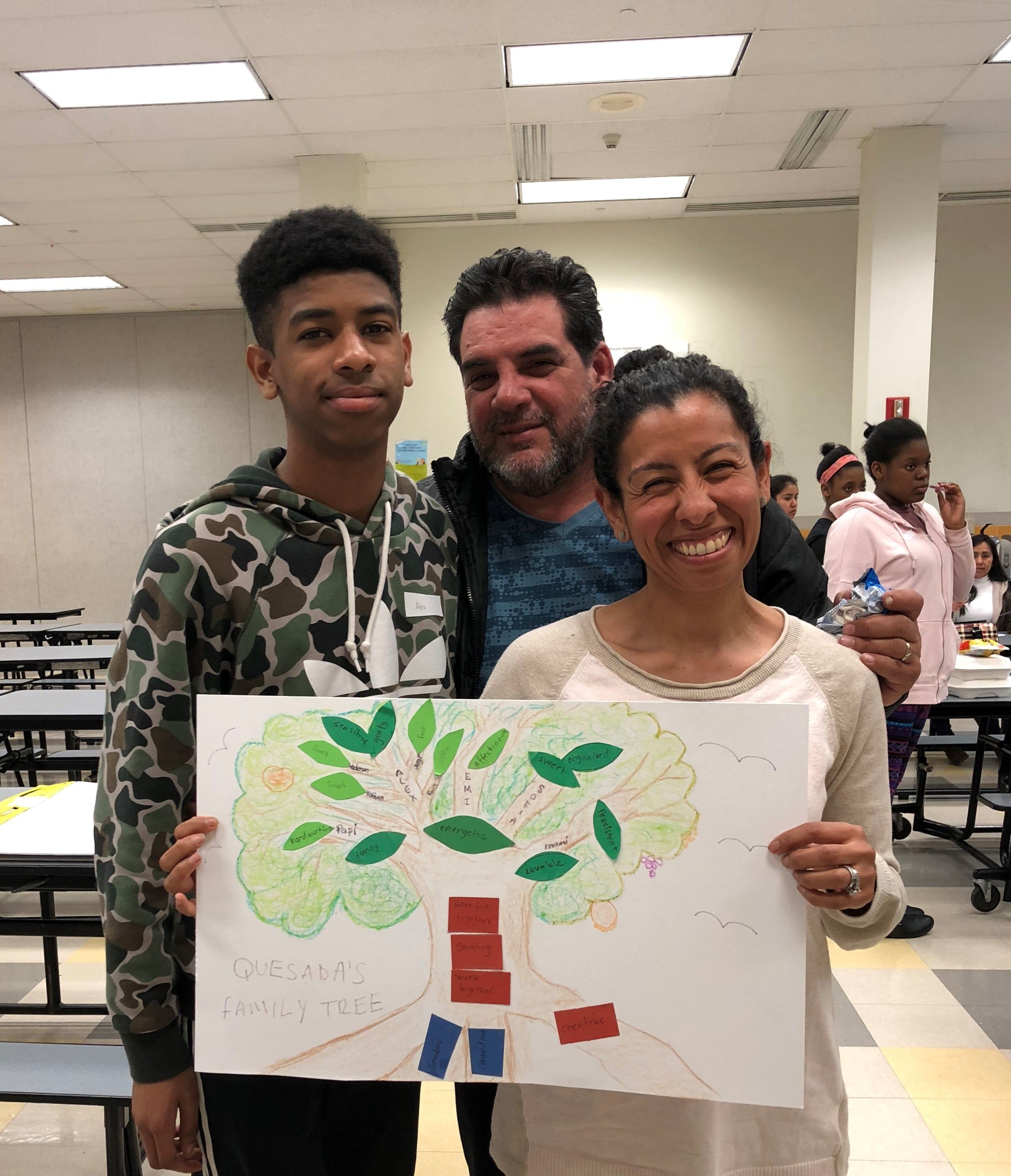 Programs for Parents and Families
We offer programs that help  parents and families connect in a safe and fun way.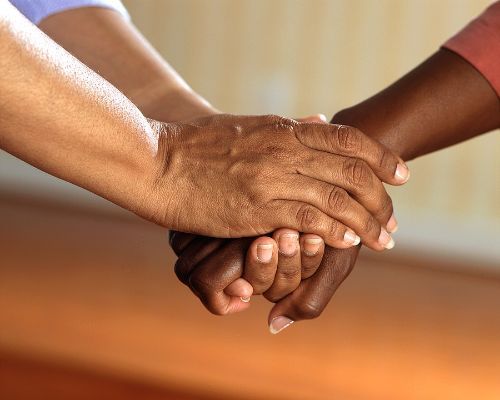 Looking for help
We offer recovery support services for individuals who misuse substances and those who love them.