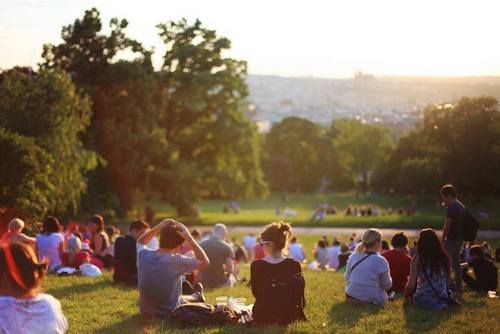 Event Calendar
Check back often to stay up to date to the programs we offer!
Older Adult Mental Health Awareness Day
On May 11, the 6th annual Older Adult Mental Health Awareness Day Symposium will spotlight the needs of a population often overlooked in conversations about mental health.
This free event will begin at 10 a.m. ET, with keynote speaker Montel Williams. Attendees can then enjoy the expert-packed panels on the agenda. NCOA anticipates offering free continuing education credit for several professions.
We are proud to once again host this event with our co-sponsors, the U.S. Administration for Community Living, the Health Resources and Services Administration, and the Substance Abuse and Mental Health Services Administration.
Explore the full agenda on NCOA Connect and register today!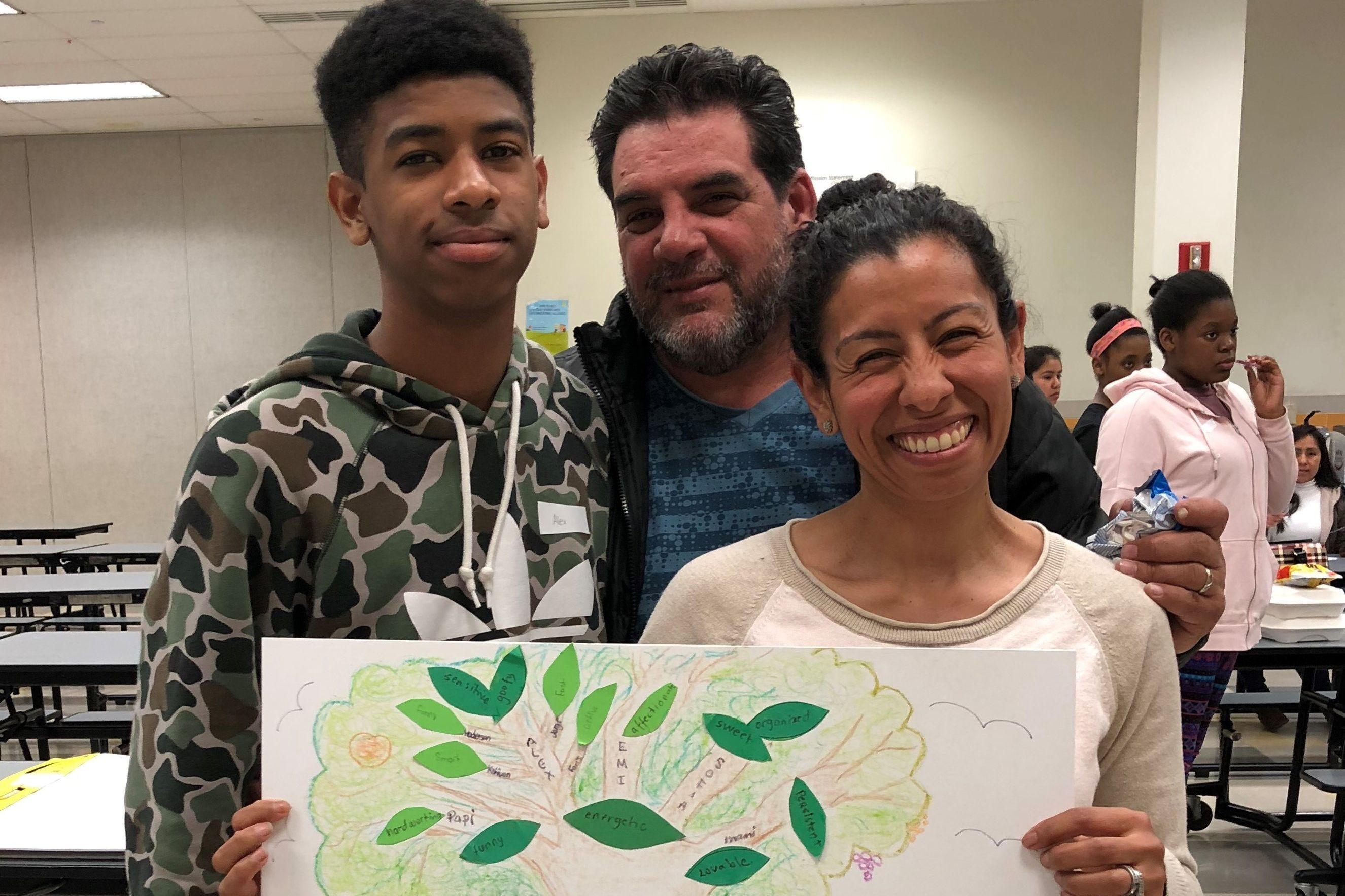 Programs for Parents and Families
We offer programs that help  parents and families connect in a safe and fun way.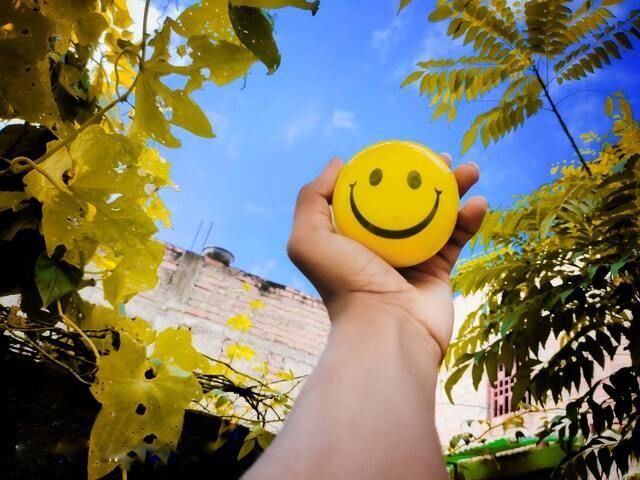 Looking for help
We offer recovery support services for individuals who misuse substances and those who love them.