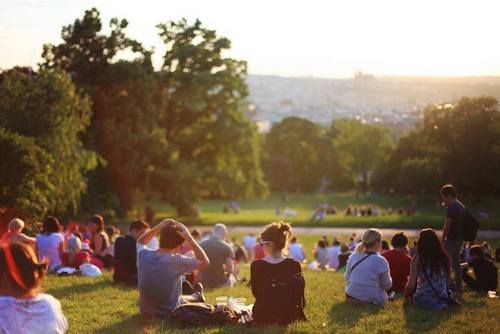 Event Calendar
Check back often to stay up to date to the programs we offer!
Protecting Yourself in the Retail World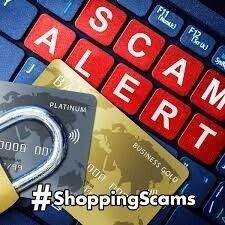 Learn how to Protect yourself in a Retail World
Bergen & Passaic County Division of Consumer Affairs
What are the laws on Retail/Gift Cards, Refund Policies, Merchandise Tags, etc., Joining a Health Club? What to know before you sign a contract. Vehicle Repairs? What qualifies for the Lemon Law & leasing a vehicle. We will discuss both new & pre-owned vehicle purchases.
Join us Wednesday, June 7th 2:00-3:00
by clicking the black button
*$25 Gift Card Raffle for Bergen and Passaic County Attendees*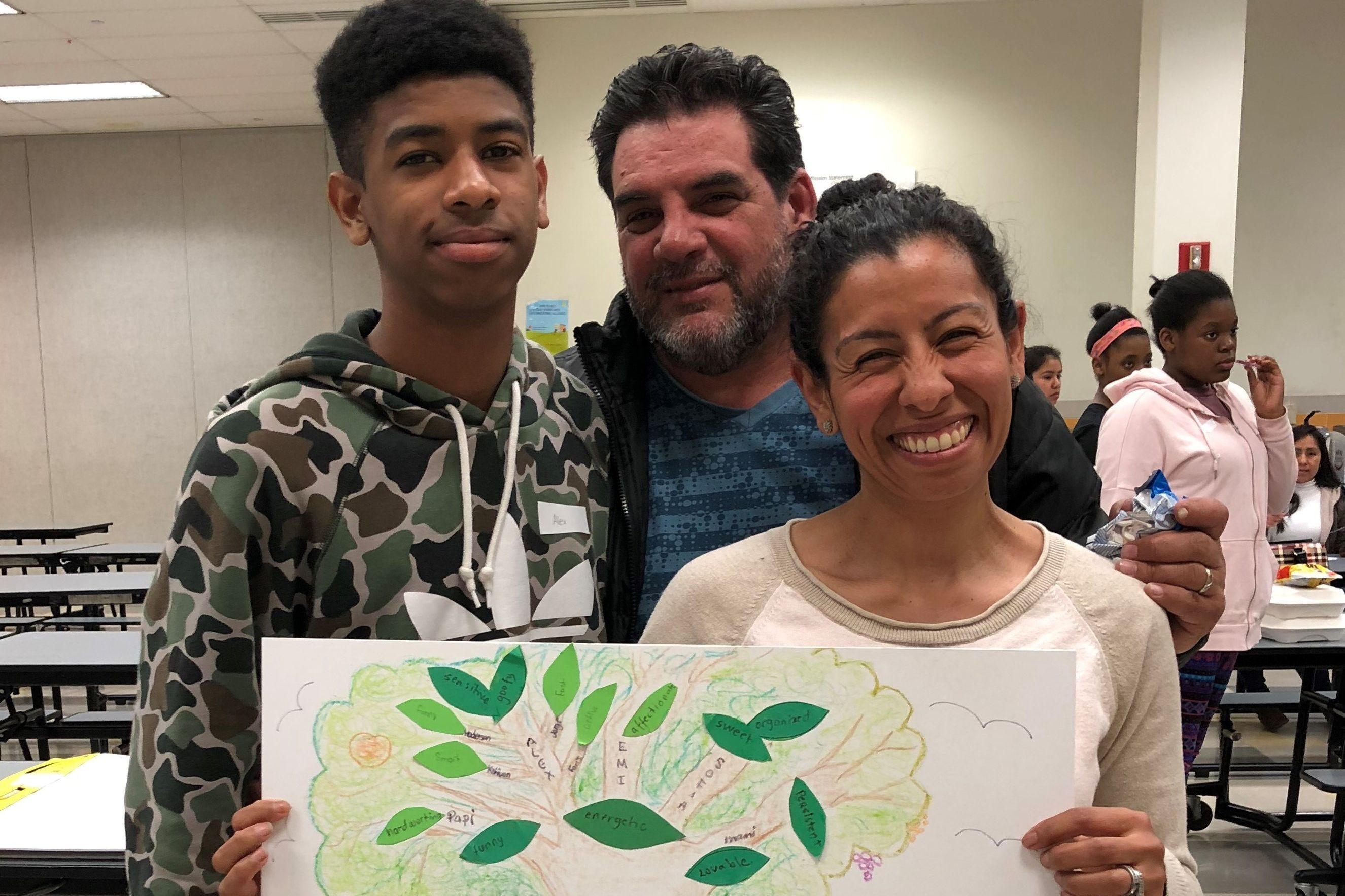 Programs for Parents and Families
We offer programs that help  parents and families connect in a safe and fun way.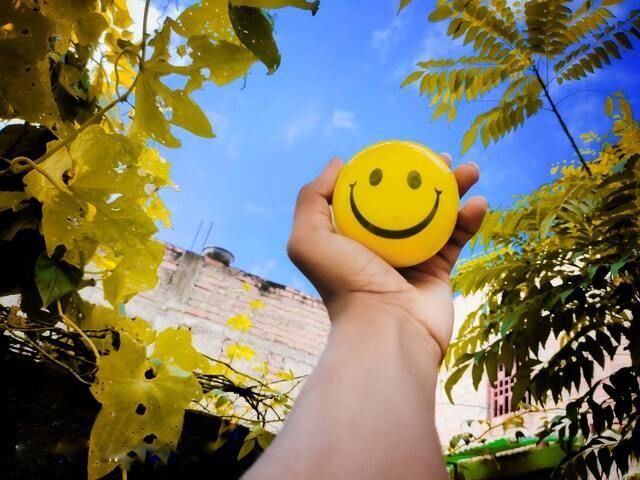 Looking for help
We offer recovery support services for individuals who misuse substances and those who love them.