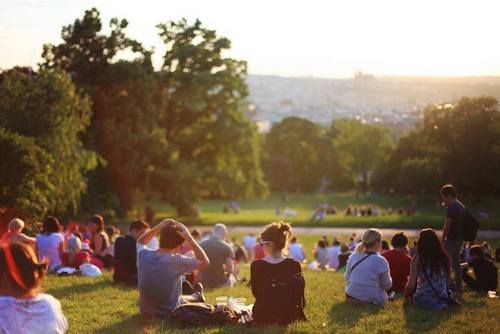 Event Calendar
Check back often to stay up to date to the programs we offer!
Take Control of Your Health
Take control of your Health, which is evidence based self-management workshop designed to help people with chronic condition and/or their caregivers overcome daily challenges and maintain an active and fulfilling life.
The basis of the program is the six-sessions aimed to improve positive health behaviors related to lifestyle choices and healthcare empowerment. The curriculum is designed to take place once per week over a six-week period. Each lesson is about 1 ½ to 2 hours, not including time breakfast or lunch, which we recommend serving in order to help the group get to know each other and socialize.
Older Adults receive a $25 Visa Gift Card upon graduation.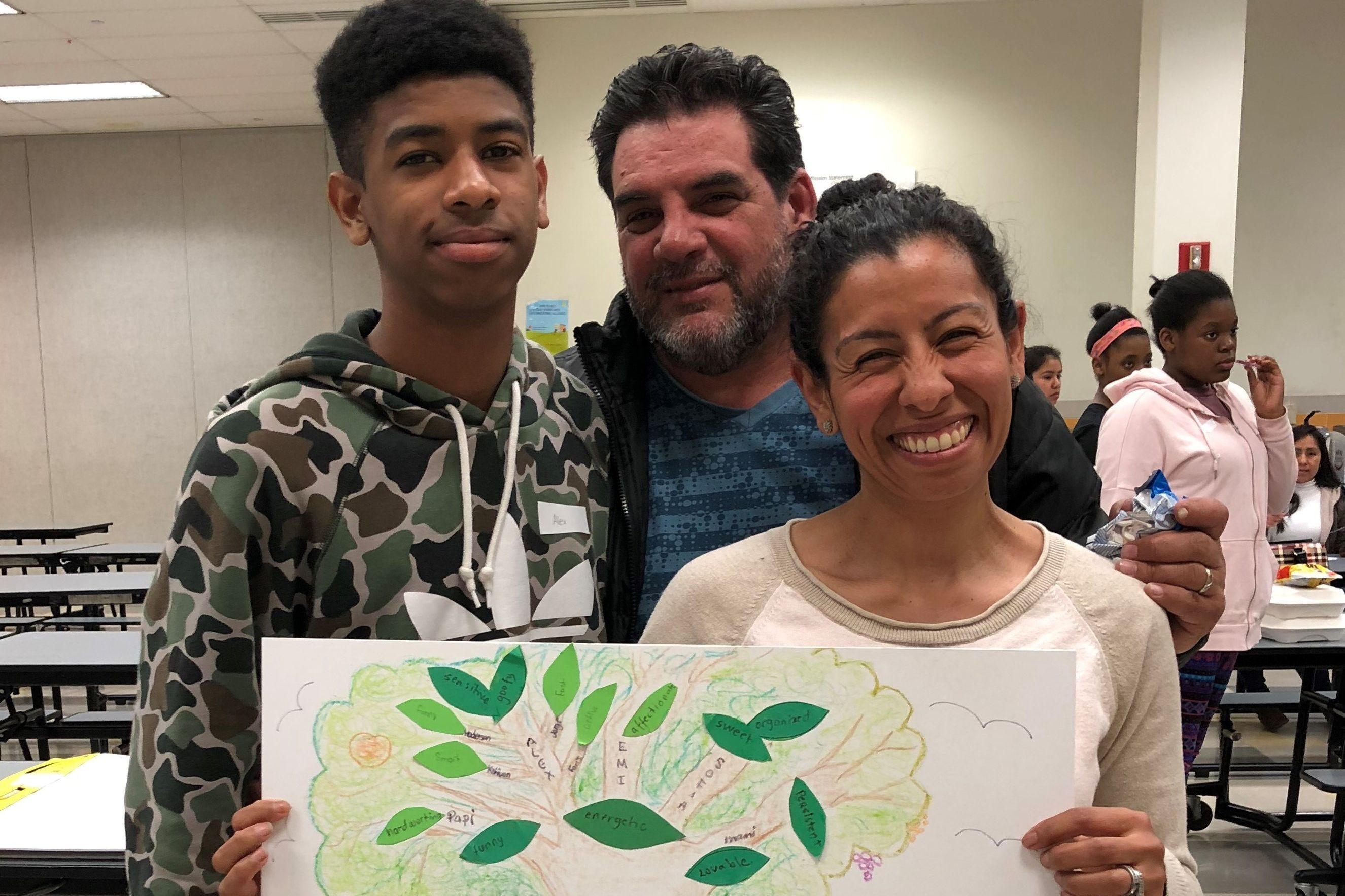 Programs for Parents and Families
We offer programs that help  parents and families connect in a safe and fun way.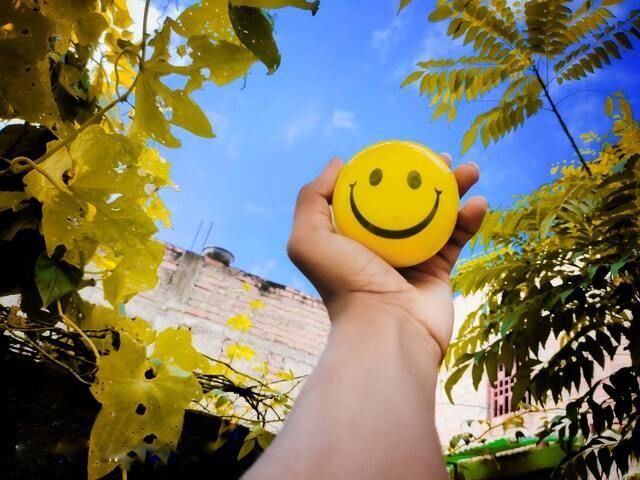 Looking for help
We offer recovery support services for individuals who misuse substances and those who love them.