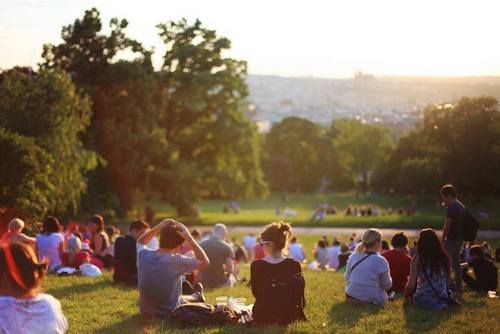 Event Calendar
Check back often to stay up to date to the programs we offer!
Virtual Familias Fuertes (10-14 años))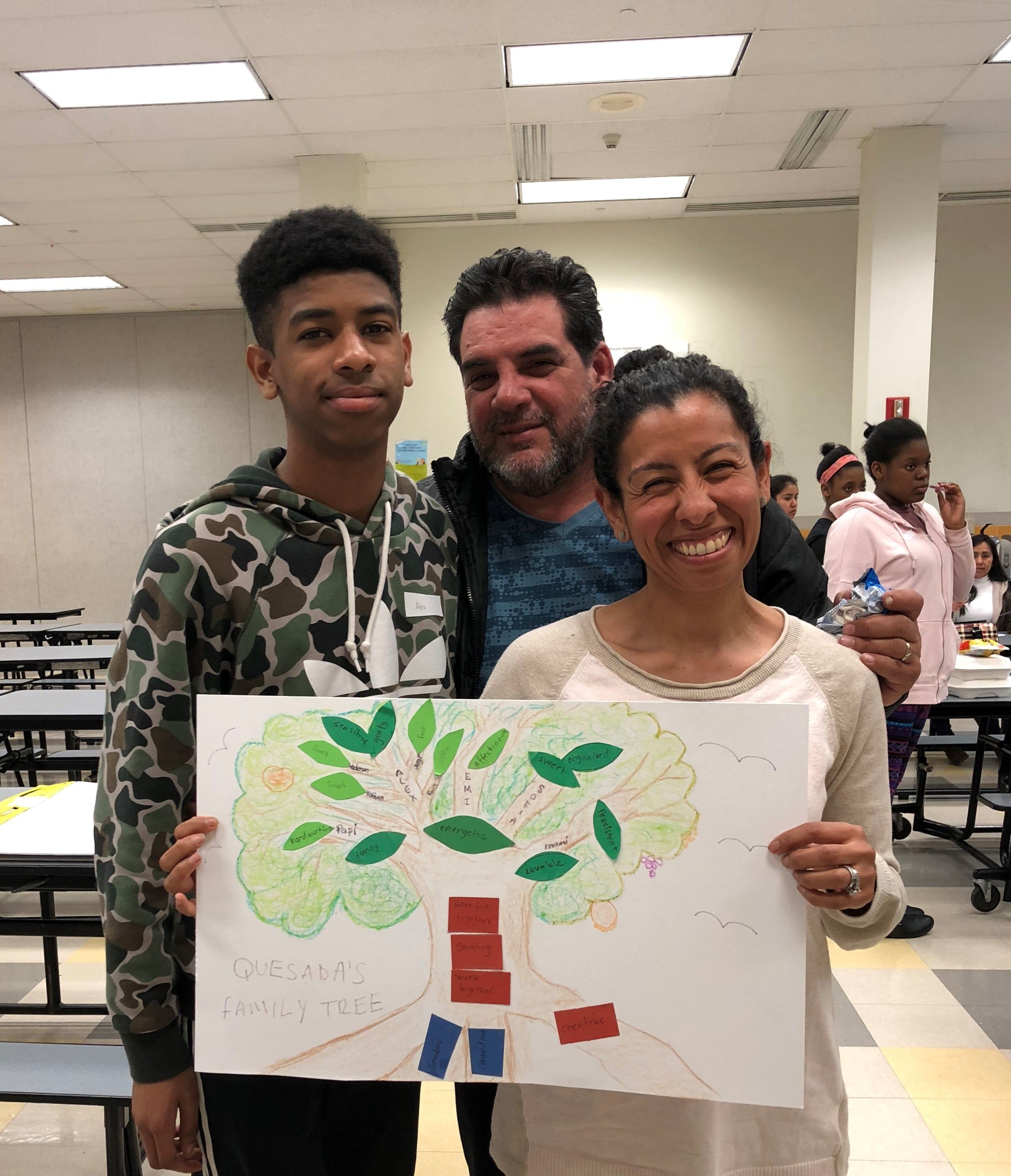 ¡Gran oportunidad para familias!
Este programa interactivo usa videos, juegos y actividades familiares para fortalecer las familias. Cada familia recibirá cena (una noche distinta a la del programa) como parte de noche familiar divertida. Las familias que se gradúen recibirán una tarjeta de regalo de $100.
Muchos padres han encontrado que este programa les ha ayudado a conectar con otros padres, a entender a sus jóvenes más, y a comunicarse mejor como familia.
Muchos de los jóvenes han encontrado que este programa les ha ayudado a resistir presión de sus compañeros, les enseñar acerca de drogas y alcohol, y ayudo a su familia conectar.
Agenda
Actividad de Padres: 6:00-7:00
Actividad de Jóvenes: 7:00-7:45
Actividad Familiar: 7:45-8:30
El único requisito para inscribirse es tener un hijo/hija entre las edades de 10 a 14.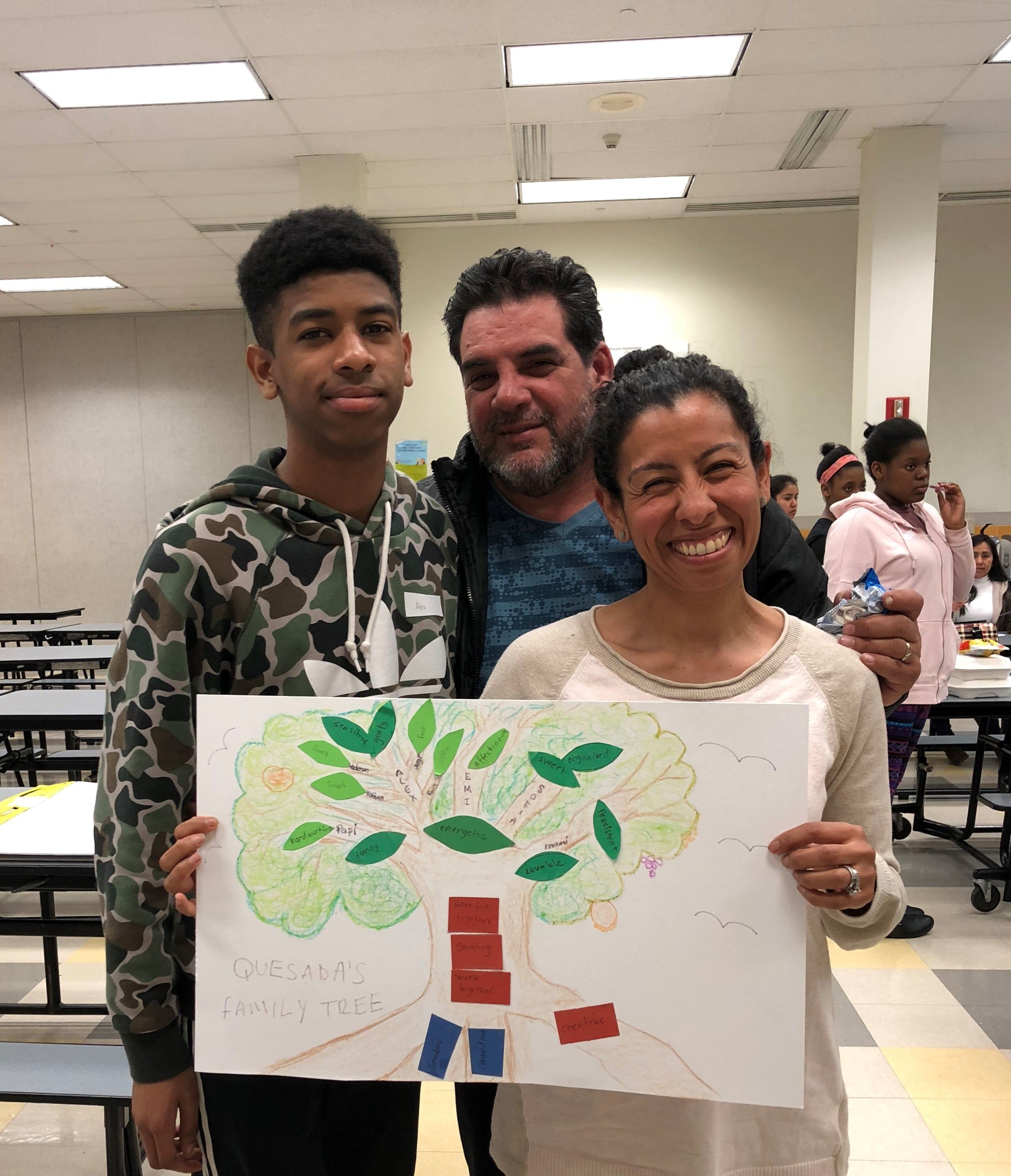 Programs for Parents and Families
We offer programs that help  parents and families connect in a safe and fun way.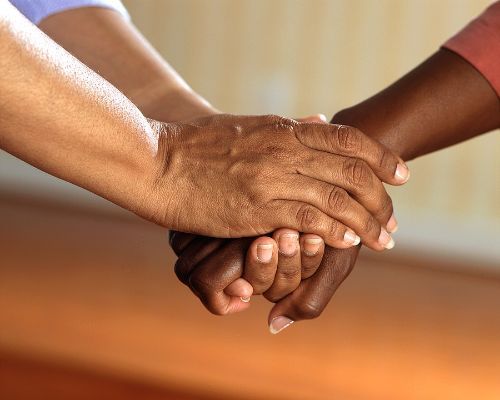 Looking for help
We offer recovery support services for individuals who misuse substances and those who love them.