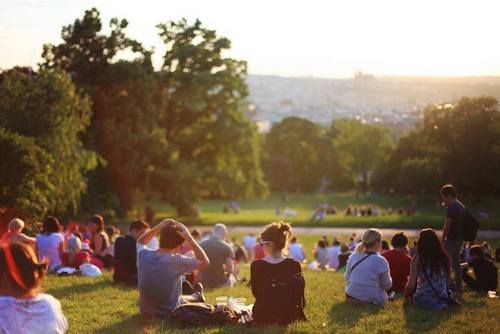 Event Calendar
Check back often to stay up to date to the programs we offer!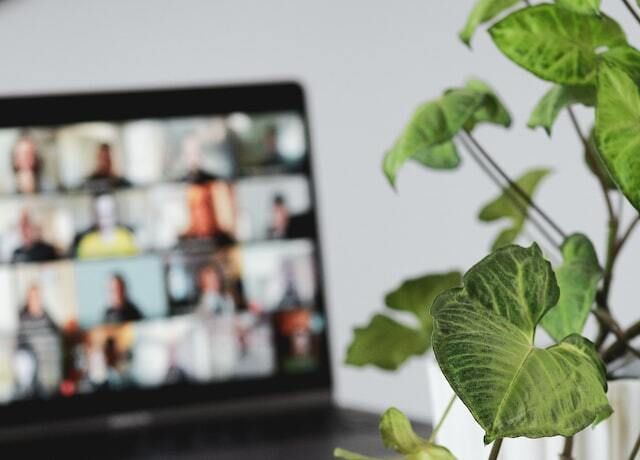 New to or familiar with the virtual platform Zoom, this guide will show you the features available to you when you are participating in a Zoom meeting. Users will learn how to Mute/unmute microphone, how to start and stop video, invite other participants, reveal the participant panel , share your screen and reveal the chat panel.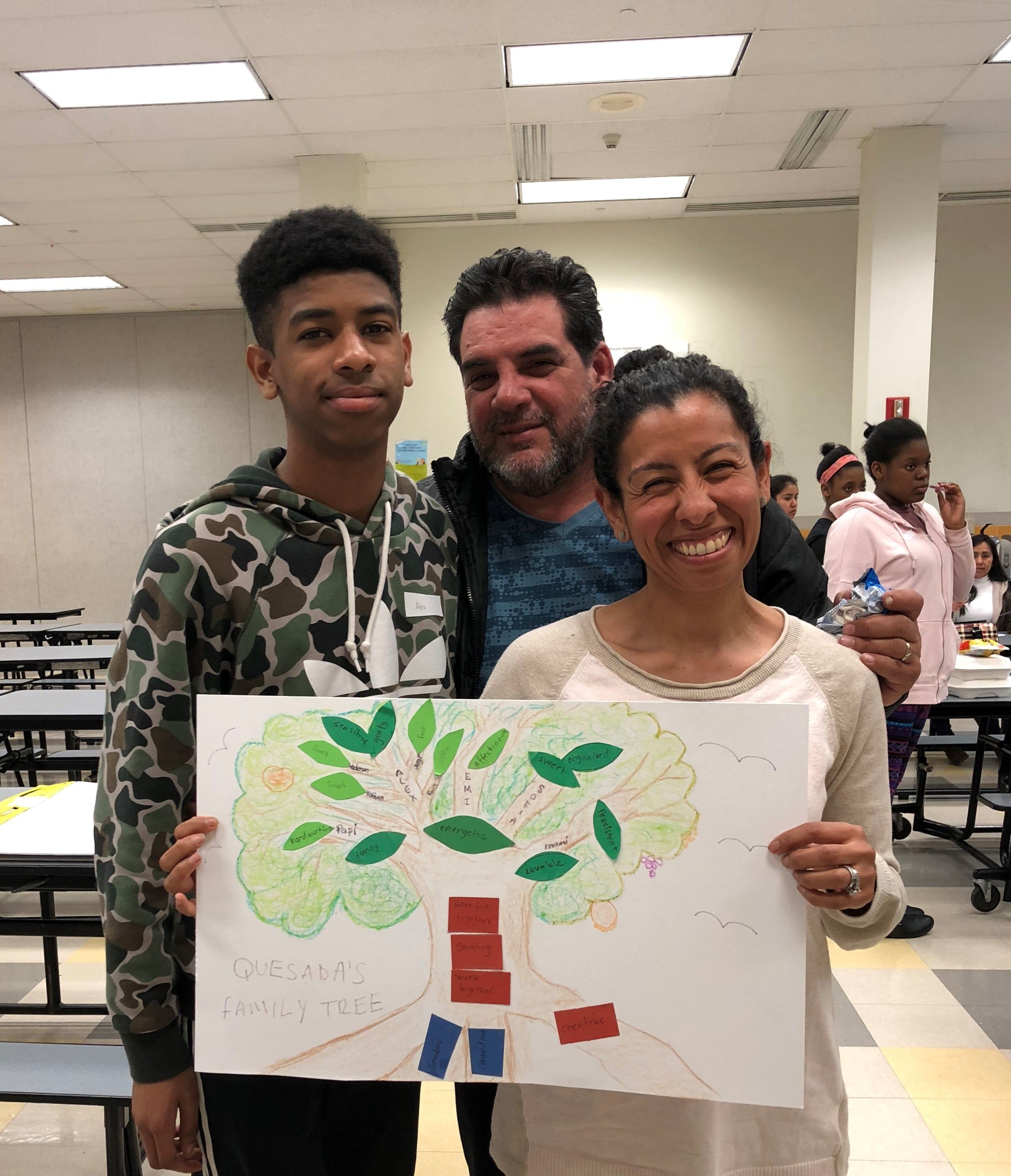 Programs for Parents and Families
We offer programs that help  parents and families connect in a safe and fun way.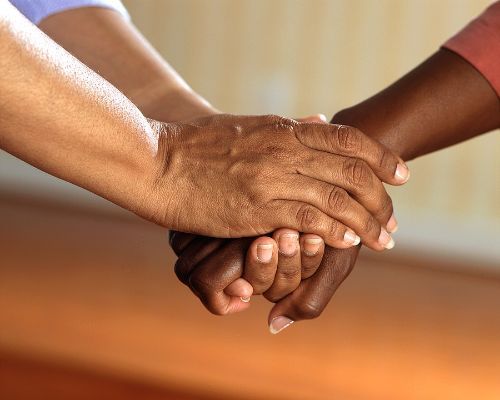 Looking for help
We offer recovery support services for individuals who misuse substances and those who love them.