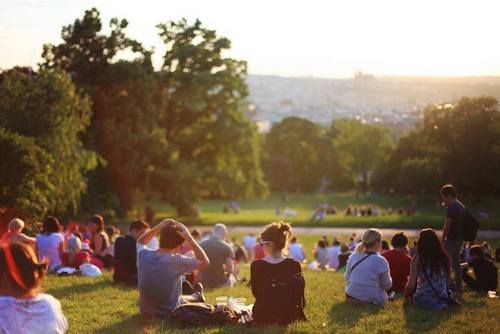 Event Calendar
Check back often to stay up to date to the programs we offer!
Mind Full vs. Mindful with Morgan!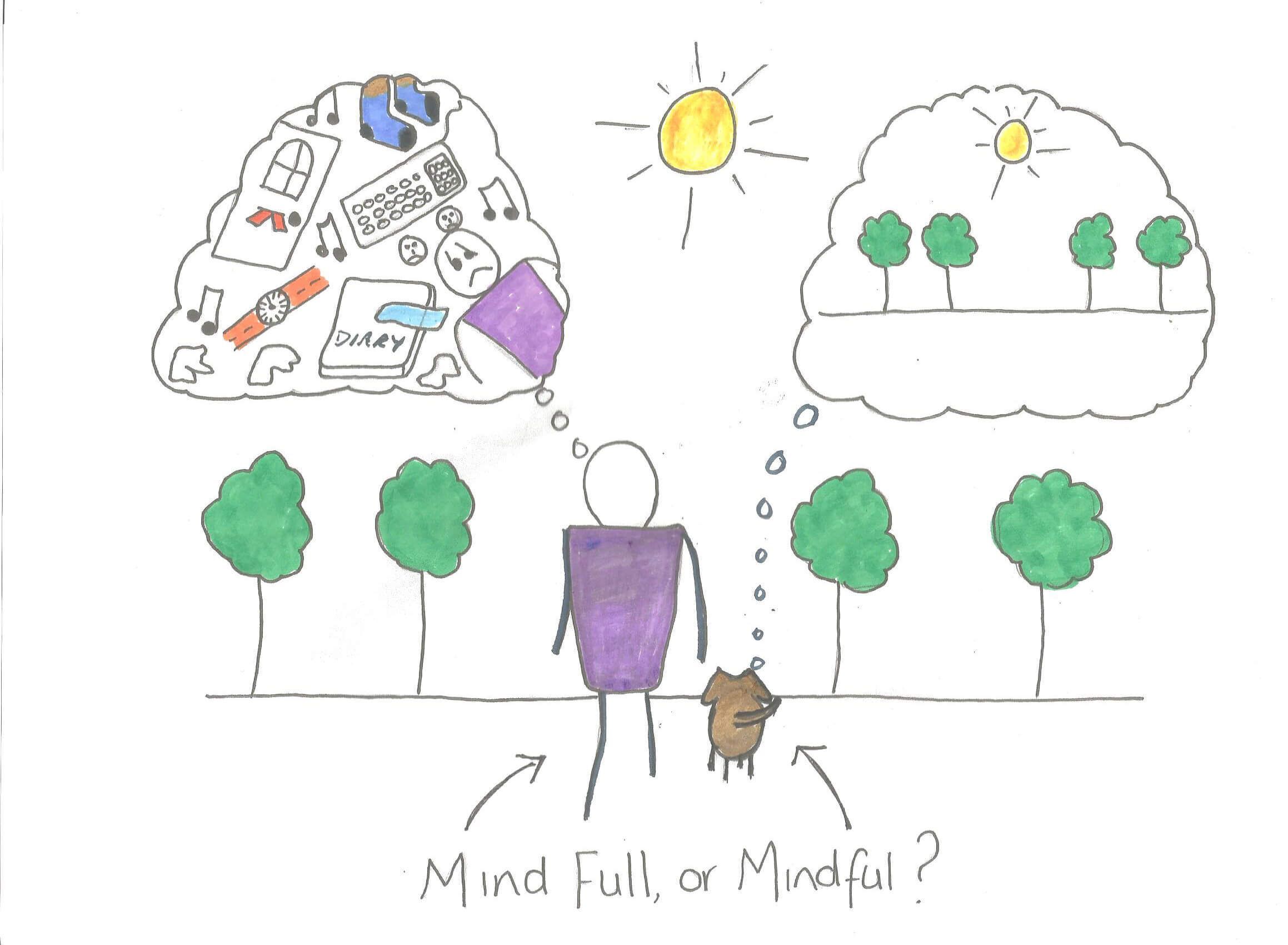 Learn mindful tips & tricks with activities to help navigate various skills to deal with everyday emotions. Session will include a mindful meditation.
*$25 Gift Card Raffle for Bergen and Passaic County Attendees*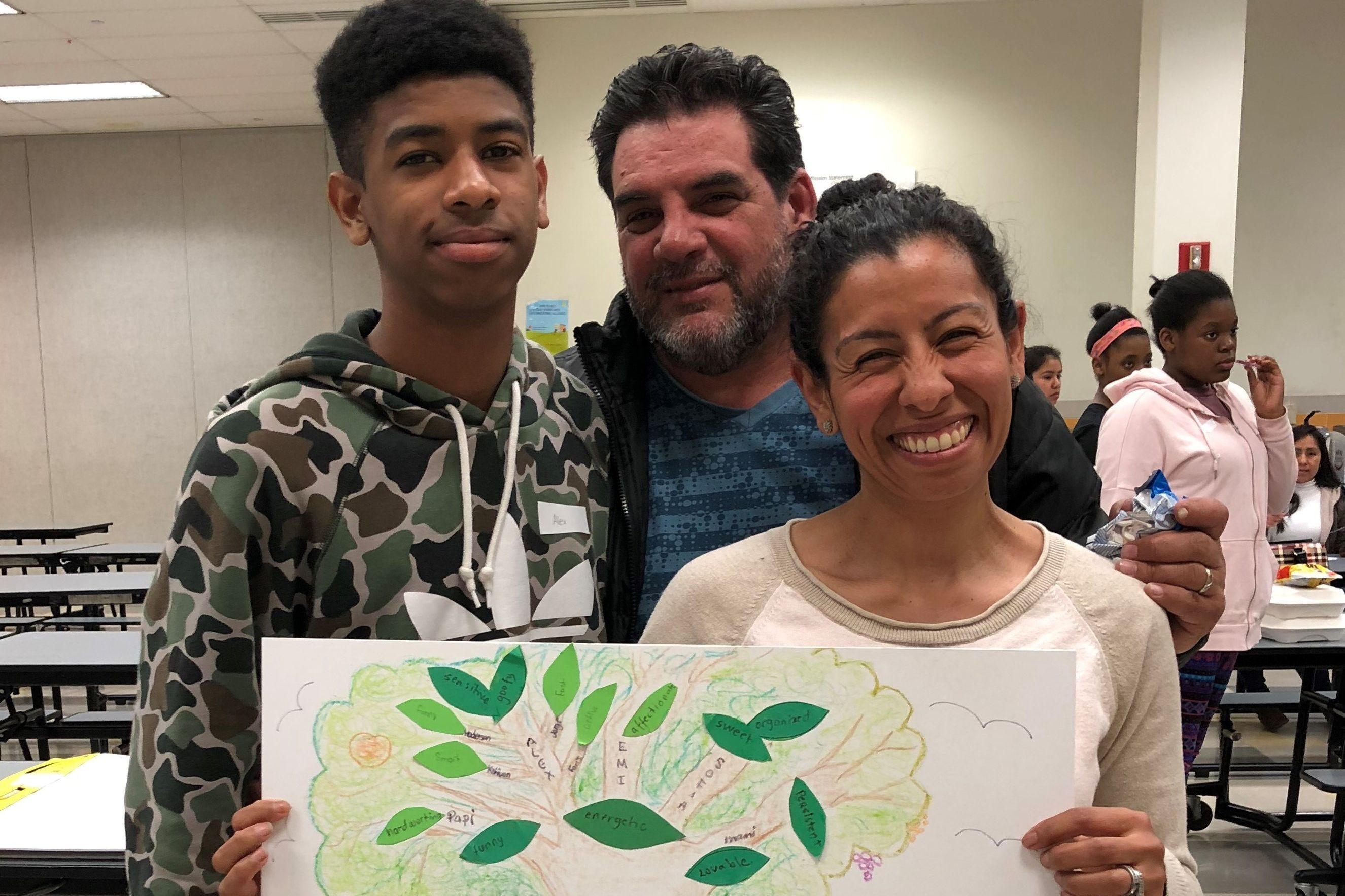 Programs for Parents and Families
We offer programs that help  parents and families connect in a safe and fun way.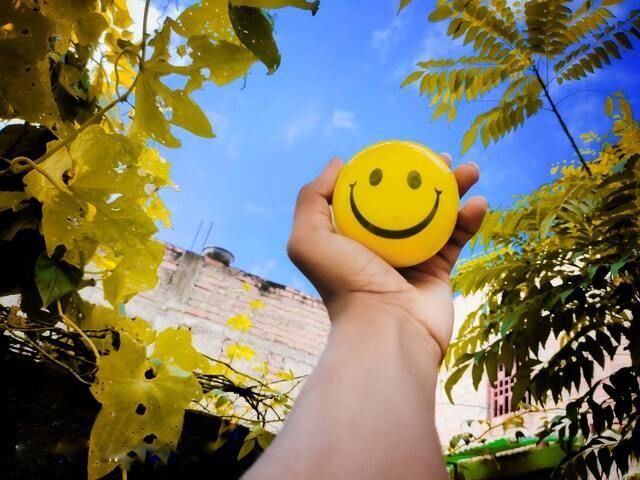 Looking for help
We offer recovery support services for individuals who misuse substances and those who love them.