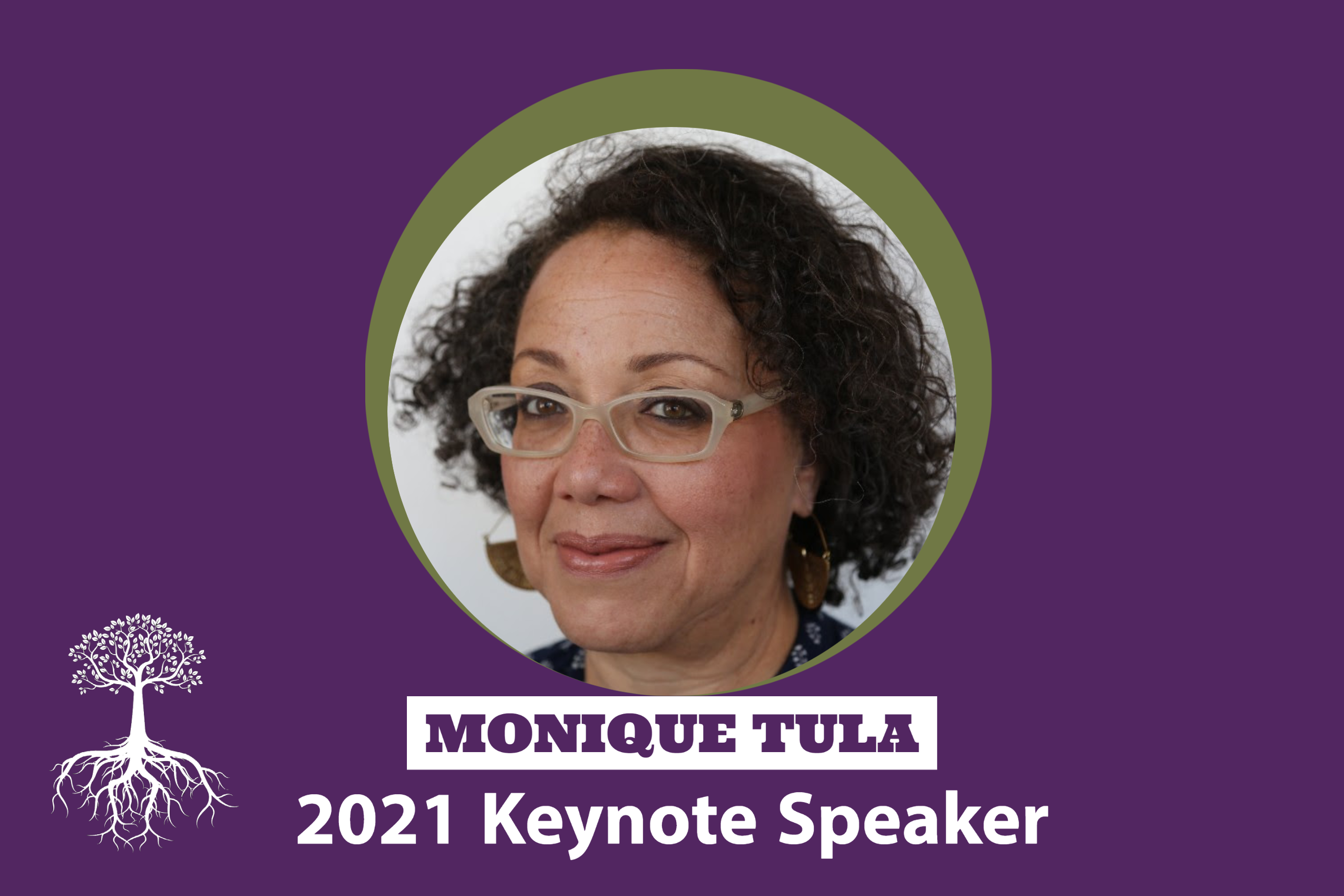 Creating Conditions of Possibility:
Harm Reduction as a Pathway to Autonomy, Connection, and Healing
In this keynote talk, Ms. Tula will discuss structural factors that drive health disparities among people who use drugs and push them to the farthest margins of society. She will describe why harm reduction is an effective modality of engaging with people who use drugs and has the potential to restore hope, personal autonomy, and healing.
Participants will be able to: (1) increase awareness of the intersections of race, trauma, and health disparities among people who use drugs, (2) increase understanding of how policies and practices are influenced by implicit bias and stigma, and (3) increase understanding of the principles of harm reduction.
Monique Tula is the Executive Director of National Harm Reduction Coalition, a national advocacy and capacity-building organization that promotes the health and dignity of people affected by drug use. Previously, she was the Vice President of Programs with AIDS United where she oversaw the grantmaking and technical assistance portfolios. With more than 20 years of experience in the non-profit sector, Ms. Tula has devoted her career to harm reduction advocacy and infrastructure development of community-based organizations.