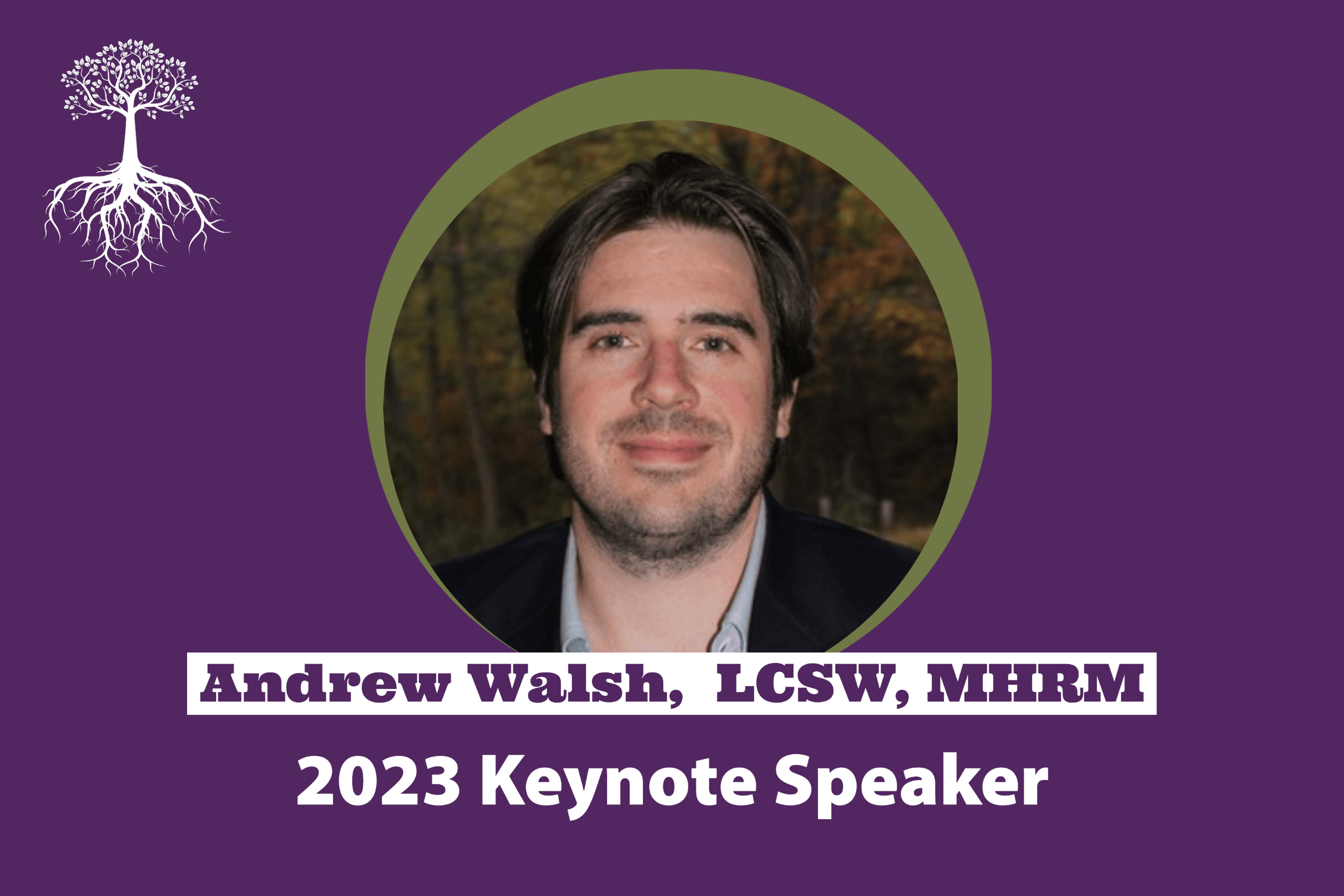 Do it for the 'Gram:
The Impact of Social Media on Youth
Rates of depression, loneliness, and anxiety are increasing in youth in the United States and these increases have occurred in a very short period of time.  Researchers have determined that one factor contributing to the dramatic decrease in the overall emotional well-being of youth in the United States is social media. The more time participants spent on social media, the higher rates of depression, loneliness, anxiety, and fear of missing out they experienced. This workshop will explore the history of the social media industry, starting with "Six Degrees" in 1997 to Facebook, Instagram, and Twitter, utilizing a historical analysis to shed light on the relationship to the world, and a financial market analysis to provide insight into how the market acts. This workshop will include best practice recommendations for clients who struggle with social media use and how to help their loved ones. Finally, this workshop will provide guidance to social workers on how they can effectively educate the public about the negative impact of social media and how to mitigate it.
Participants will be able to: (1) list three different social problems that have been caused by social media (2)  discuss how the principles of B.F. Skinner and B.J. Fogg have been incorporated into social media design (3) differentiate between research driven treatment and non-research driven treatment for social media and (4) list three micro or macro therapeutic interventions that can be used for social media.
Andrew Walsh, LCSW, MHRM  is a versatile professional excelling as a therapist, consultant, and captivating keynote speaker. With a multi-faceted skill set, Andrew brings unique insights and expertise to each role, enriching the lives of individuals and organizations alike. Prepare to be inspired by his wealth of knowledge and experience as you explore this program.