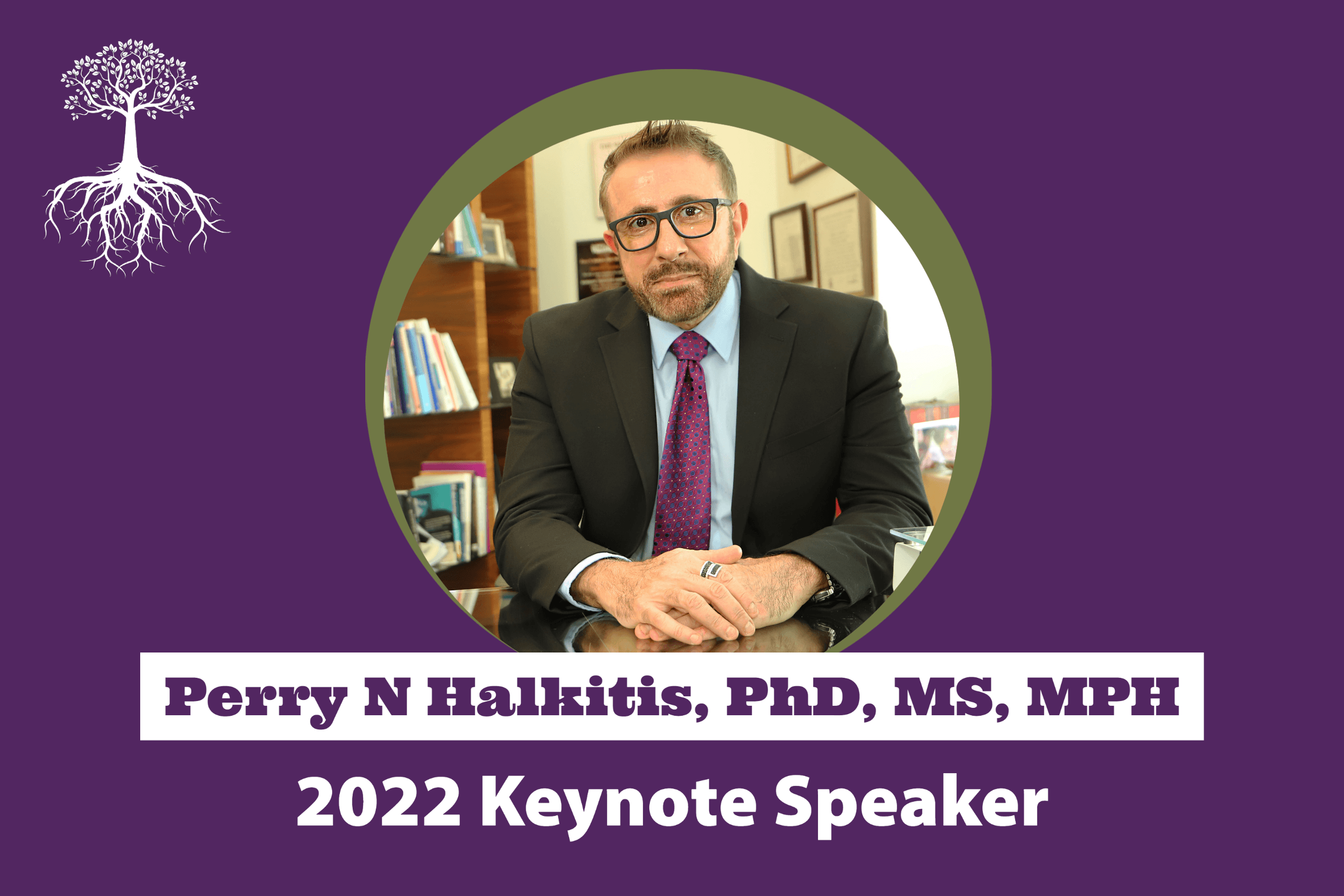 Chemsex, Disordered Eating & Intimate Partner Violence in LGBTQ Clients:
How Limited and Non-inclusive Healthcare Undermine the Health of the Population
This opening keynote will provide a context for understanding the limitations of healthcare and healthcare providers in delivering effective service to LGBTQ people. Drawing from the literature, consideration will be given to the unique healthcare challenges of LGBT populations, obstacles for LGBTQ people face accessing high quality care, and the mistrust that LGBTQ people experience with healthcare. A brief overview will be provided of the 3 main foci of the conference: chemsex/addiction, disordered eating, and intimate partner violence as that manifest in the population.
Participants will be able to: (1) Define terms, concepts and approaches related to LGBTQ health (2) Explain the health disparities faced by LGBTQ populations (3) Identify how chemsex/addiction, disordered eating, and intimate partner violence manifest and undermine the helath of LGBTQ people (4) Delineate the healthcare challenges faced by LGBTQ individuals (5) Apply strategies for working with the LGBTQ populations in healthcare settings
Perry N Halkitis, PhD, MS, MPH, is a public health psychologist, infectious disease epidemiologist, applied statistician, researcher, educator, and advocate. For three decades, the focus of his research has been on the emergence, prevention, and treatment of infectious diseases, specifically, HIV, HPV, and other sexually transmitted infections, and more recently SARS-CoV-2. His program of study has sought to disentangle the biological, behavioral, psychosocial, and structural mechanisms that predispose people and populations to these infectious diseases, and the synergies of infectious disease with mental health burden - including drug abuse – primarily in sexual, gender, and racial, and ethnic minority populations.