2019 Keynote Speaker
---
^The Evolving Opioid Overdose Epidemic: CDC's Approach to Surveillance and Prevention
Rita Noonan, PhD. - Centers for Disease Control and Prevention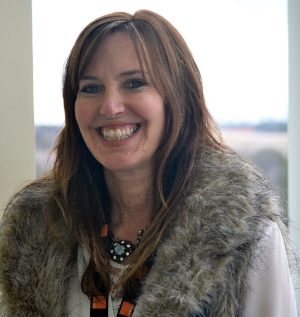 Drug overdose deaths continue to increase in the United States. In 2017, more than 70,000 people died from drug overdoses, making it a leading cause of injury-related death in the United States with almost 68% involved a prescription or illicit opioid. In 2006, CDC initiated efforts to better track and understand data related to the growing opioid overdose epidemic. Since then, CDC has provided leadership by promoting a public health approach to the problem; working to prevent opioid overdoses and other opioid-related harms.
Participants will be able to: (1) Identify CDC initiatives, (2) Identify collaborations they could replicate in their community, and (3)  Analyze for macro-level effects of opioid misuse.
Rita K. Noonan, PhD, is a sociologist and Branch Chief in CDC's Division of Unintentional Injury Prevention.  Dr. Noonan and her staff oversee the ~ $350M Overdose Prevention in States (OPIS) initiative, a combination of prevention, intervention, and public health surveillance programs to reduce opioid-related overdose across the United States and US Territories. Dr. Noonan works closely with several High Intensity Drug Trafficking Areas (HIDTAs), managing the public health component of ONDCP's Overdose Response Strategy that links public health and public safety across 24 states.  She has been the recipient of several prestigious awards, including a Fulbright Scholarship and a MacArthur Fellowship. She received her PhD from Indiana University.
This course, The Evolving Opioid Overdose Epidemic: CDC's Approach to Surveillance and Prevention, Approval #190802-1238, provided by Children's Aid and Family Services, is approved for continuing education by the New Jersey Social Work Continuing Education Approval Collaborative, which is administered by NASW-NJ. CE Approval Collaborative Approval Period: August 5, 2019 through August 31, 2020. New Jersey social workers will receive 1 Prescription Opioid CE credit for participating in this course.